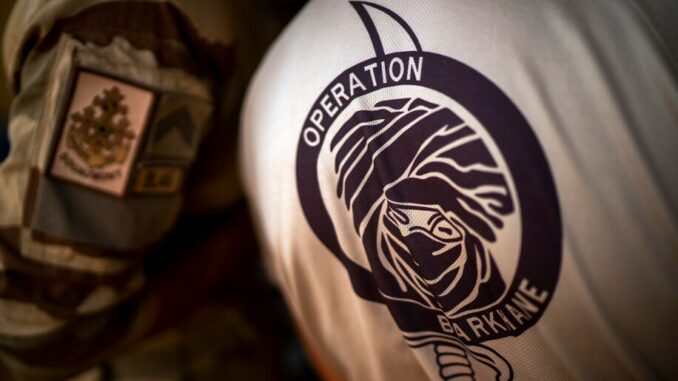 The last French soldiers present in Mali as part of Operation Barkhane have left the country and are now relocated to Niger, according to the French armed forces headquarters.
In a press release, the Presidency stated that the redeployment of French forces was effective on 15 August 2022. A reorganization "carried out in full transparency with the Malian armed forces and with the partners committed to our side", says the Elysée. After nine years of presence, the Barkhane force is no longer present in Mali.
A convoy of about fifty armored vehicles, mostly composed of legionnaires and marine paratroopers from the "Monclar" battle group, left Gao before crossing the 200 km separating the French army camp from the Nigerien border.
On 17 February last, noting that "the political and operational conditions were no longer met to remain engaged in Mali", France decided to reorganize the Barkhane operation "outside Malian territory", the Elysée recalled.
"France remains committed in the Sahel, the Gulf of Guinea and the Lake Chad region with all partners committed to stability and the fight against terrorism," the statement added, in which the French Presidency paid tribute to the commitment of "all the soldiers" who fought against armed groups in Mali.