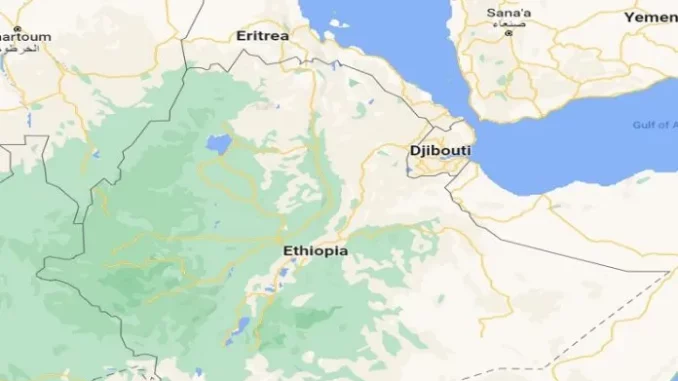 Ethiopia's federal government on Thursday expressed its commitment to peace talks to end the conflict in the country's north, accusing the Tigray People's Liberation Front (TPLF) rebels of "looking for excuses to avoid peace."
The federal government is committed to a peaceful solution to the conflict "although there is no hint of interest in peace on the part of the TPLF," said Billene Seyoum, spokesman for Ethiopian Prime Minister Abiy Ahmed.
"If the TPLF is genuinely concerned about the welfare of Ethiopians in the Tigray region, […] they should sit down to negotiate instead of making excuses to avoid peace," the spokeswoman added in statements to the press.
The Ethiopian official said the negotiating team set up by the government has proposed to start peace talks in the coming weeks.
The Tigray regional state has been in conflict since November 2020, when the Ethiopian federal army led an offensive against TPLF rebels after they attacked the Ethiopian army's Northern Command and took several senior officers hostage.
In May 2021, the House of People's Representatives (lower house of the Ethiopian parliament) approved by a majority the designation of the TPLF as a "terrorist organization."
After eight months in Tigray, the federal government declared a unilateral and unconditional ceasefire and decided to withdraw its troops from the region. In late June, the government proposed talks with the TPLF rebels to end the conflict in the north.
The peace talks will be conducted under the auspices of the African Union and will have to be in accordance with the constitution and the supreme interests of the country, according to the federal government, which had appointed a negotiating team for this purpose.
In mid-June, Prime Minister Abiy Ahmed told members of parliament that his government "wants peace with everyone."