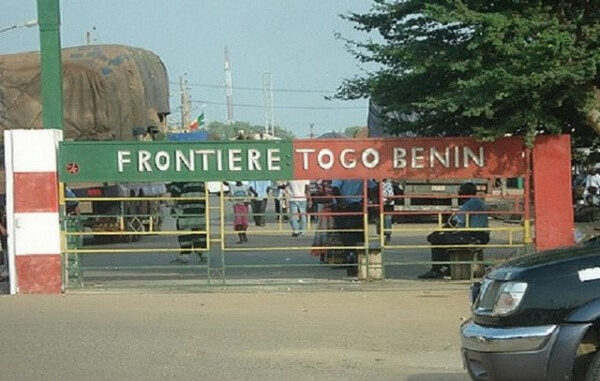 The Togolese army said on Tuesday that it had repelled an attack carried out on Monday evening by "armed terrorist groups" that left "a few people wounded" in the village of Blamonga, in the far north of the country.
This is the fifth attack since November 2021 in this part of Togo, which is plagued by incursions by jihadist groups on the other side of its border in Burkina Faso.
"On Monday at around 22:00 GMT, the defence and security forces of the Koundjoaré operation were once again the victims of a complex attack on a patrol that jumped on a homemade mine in the village of Blamonga," Lieutenant-Colonel Samah Soussou, head of the communication office at the headquarters, told private radio Kanal Fm on Tuesday.
The members of "armed terrorist groups" then opened fire on the Togolese soldiers, who "returned fire in a rigorous manner, forcing the enemy to retreat. Unfortunately, we have recorded some injuries that are being treated by the competent services," he said, without giving a precise assessment.
Lieutenant-Colonel Soussou said that the exchange of fire lasted "several minutes" before the "elements of the armed terrorist groups" returned to Burkina, adding that further information would be published in a communiqué.
Mali, Burkina Faso and Niger have been plagued by jihadist insurgencies, and neighbouring coastal states such as Benin, Ghana, Togo and Côte d'Ivoire have been concerned for several years about spillover into their territories. A recent series of border raids in Togo and Benin has confirmed these fears.
Togo was hit in mid-July by a bloody attack carried out by "unidentified armed individuals", according to the army, which did not give a precise toll, speaking of "several dead and some injured". Local media reported that between 15 and 20 civilians were killed.