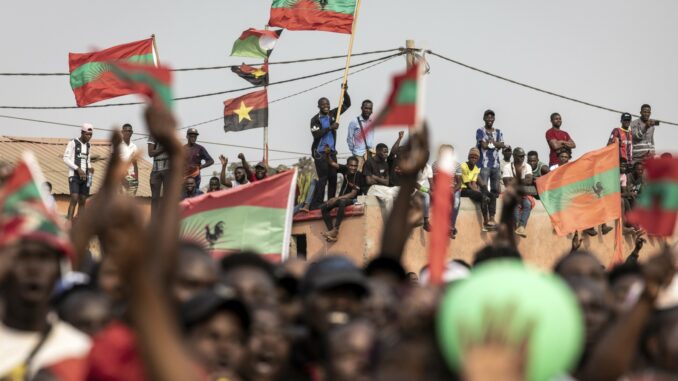 In Angola, 14 million voters were called to the polls on Wednesday 24 August 2022 for the general elections. They had to choose their deputies, as well as the president of the Republic. The polling stations have closed.
Voters had until 5pm to cast their ballots in Angola. Although most polling stations accepted the last latecomers.
Overall, the day passed peacefully. At midday, the spokesperson of the National Electoral Commission (CNE) welcomed the enthusiasm of voters, without however providing a rate of participation.
In Luanda, enthusiasm was moderate, and some observers in the interior of the country even saw completely empty polling stations.
According to the CNE, the polling took place normally. But observers from the civil society organization Mudei have already identified hundreds of malfunctions.
This year the results could be close between the Popular Movement for the Liberation of Angola (MPLA), which has been in power since independence, and Unita, the National Union for the Total Independence of Angola. The two parties fought each other in a civil war that lasted more than 25 years in that country.