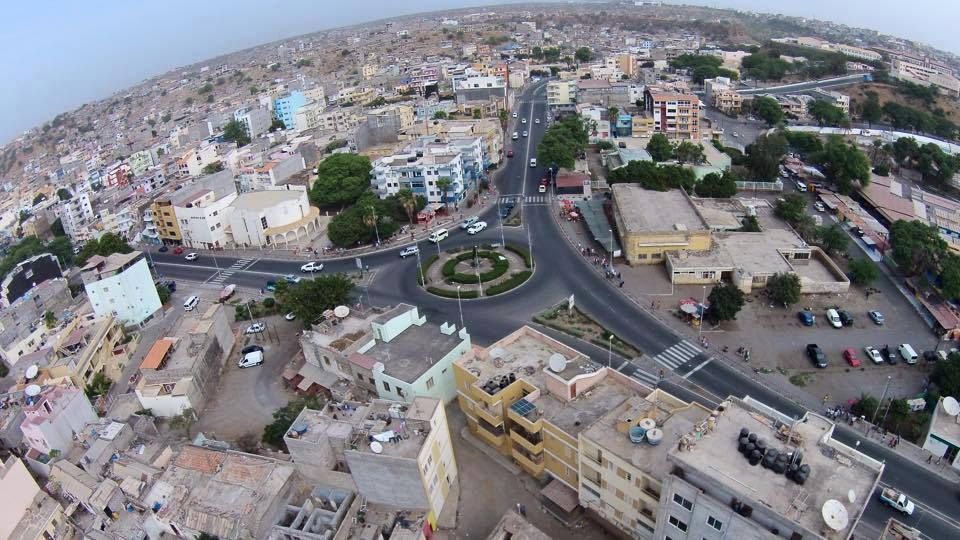 The United Nations will provide 115 million euros to Cabo Verde in a new cooperation programme (2023-2027), which will help the country prepare for shocks and focus on the most vulnerable, an official source said today.
Scheduled to start in January 2023 and run for five years, the new cooperation framework between the UN and Cape Verde is 115 million dollars (roughly in euros), higher than the current program, budgeted at around 96 million dollars and which will end in December 2022.
The figures were given to the press in Praia by the UN resident coordinator in the archipelago, Ana Graça, during a meeting to present and validate the new cooperation framework with Cape Verde.
The UN coordinator justified the increase with the introduction in the next cooperation framework of more agencies and UN entities that were not present in Cape Verde.
These include the Economic Commission for Africa, the International Trade Organization, the Telecommunications Organization, the World Food Programme (WFP) and the World Intellectual Property Organization (WIPO).
"We have more capacities, more experiences and more financial resources. And we are at a stage, with these multiple crises, where international solidarity, global cooperation is more urgent than ever," the same source stressed, noting that in addition to recovering from the crises, the world has to accelerate to achieve the 2030 Agenda on Sustainable Development Goals, set by the United Nations.
As for the priorities for the new program, Ana Graça pointed out the country's preparation to face external shocks and help recover from the covid-19 crises, the drought and the war in Ukraine, the eradication of extreme poverty, focusing, therefore, on the most vulnerable.
The development of human and social capital, health, education, social protection, economic transformation and energy transition, and a more modernized governance are the main strategic areas of the cooperation framework, which began to be prepared almost a year ago, according to the UN coordinator.
The Cape Verdean Deputy Prime Minister, Olavo Correia, said that the United Nations is a "reliable, predictable, all-time and competent" partner, which has participated in the construction of a future, modern, peaceful, democratic and developmental Cape Verde.