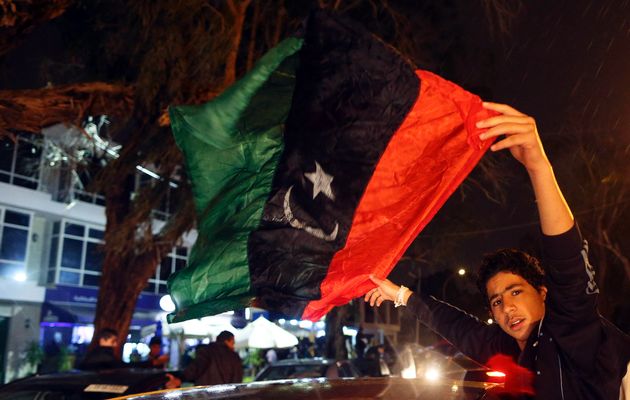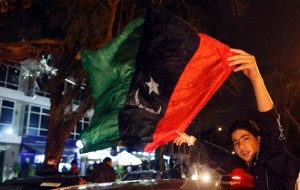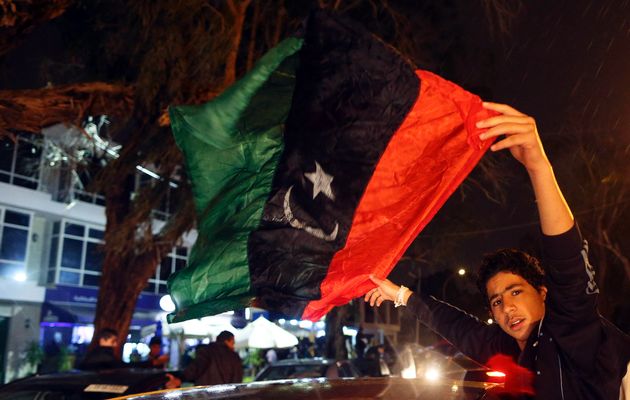 The General National Congress (GNC) has approved Miitig's cabinet despite the ongoing questions about its legitimacy. The action could lead to more violence in the capital after militias forced the GNC to hold their sessions in other locations.
Miitig steps in as Prime Minster after Abdullah al-Thani decided to step down because of security reasons. Miitig will become the fifth Libyan Prime Minister after the end of the Gadhafi regime.
Libya is in chaos and the approval of a cabinet could also be part of efforts to find a solution. According to a Mohammed Laamari, a member of parliament, 83 members of the GNC present gave their vote of confidence to the new club. The new cabinet won't stay for a long period of time because parliamentary elections will soon be held.
The acceptance of Miitig's government by the militias is an unanswered question. The GNC was elected in July 2012 for an 18-month term, but in February it extended its mandate to December, sparking widespread protests. Its members are accusing the rebel group led by Former General Khalifa Haitar of a coup d'état but the latter thinks otherwise.
Khalifa said they have "accepted the mandate of the people" and have decided "not to abandon this mission until Libya is purged of terrorists and extremists and all those who back them." He has already started to amass support from the government's security personnel.
There are different rebel groups in Libya. A rebel group from Zintan has forced the GNC to abandon its building because of its illegitimacy and it has warned that it will attack again. Khalifa has launched an offensive against Islamist militias in the eastern city of Benghazi in his campaign to end the persistence of unruly ex-militias.