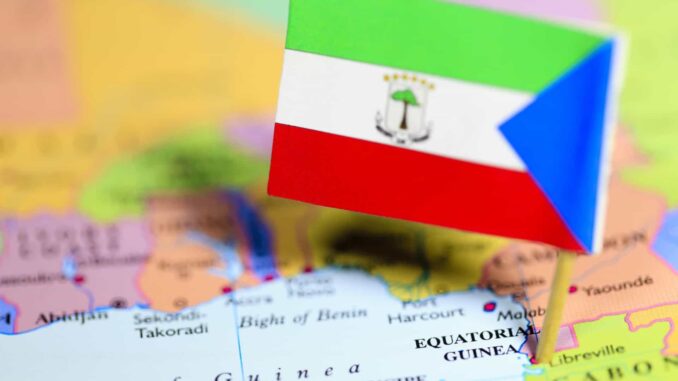 Authorities in Equatorial Guinea announced Thursday the release of 119 opposition party activists arrested by police during an assault on its headquarters that left five people dead.
Equatorial Guinean security forces had attacked the headquarters of the opposition Citizens for the Future (CI) party in Malabo last week, which was dissolved in 2018.
This operation led to the arrest of 150 supporters, including the party leader Gabriel Nse Obiang. The latter had refused to answer a judicial summons linked to an investigation into a planned attack that the government claimed to have foiled.
"We have received instructions from His Excellency the President of the Republic to release the activists", 53 of whom reside in Malabo and 66 in Bata, the economic capital, said on state television (TVGE) Santiago Edu Asam, Secretary General of the Ministry of Security.
No charges have been brought against them and between "53 and 55 people", including the party leader, are still detained, he added. "If the president has pardoned these people, it is because of his humanism and because he is a supporter of peace," he said.
The security ministry said in a statement on Tuesday that "security forces used non-lethal means" during the assault on the IC headquarters, adding that "four activists" died from "tear gas inhalation", as well as a police officer during the operation.
The ministry added that the party headquarters housed 200 "sequestered" people, including "pregnant women, children and the elderly," while accusing Mr. Nse Obiang of preparing an insurrection on November 3 for the launch of the election campaign.
A former director of the military cabinet of the head of state, Mr. Nse Obiang has threatened in recent days to take to the streets with his supporters if the government does not allow him to participate in the November 20 legislative and presidential elections.