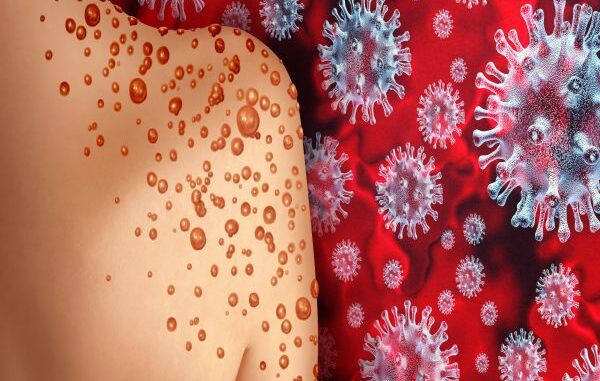 Mozambique's Health minister said on Thursday, 6, that the country has registered the first case of monkeypox.
Armindo Tiago said that the patient is a man, an adult, who has a travel history and tested positive when he underwent a test in Maputo. The authorities are now tracing all possible contacts to get them tested.
Monkeypox is transmitted by the monkeypox virus, which belongs to the orthopoxvirus genus. It is considered a viral zoonosis – the virus is transmitted to humans from animals – with symptoms very similar to those seen in smallpox patients, although it is clinically less severe.
The World Health Organization says that the incubation period for the virus is usually six to 13 days, but can range from five to 21 days.