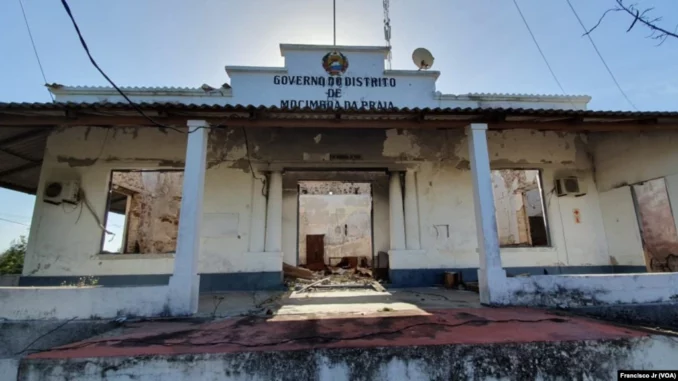 The president of the National Elections Commission (CNE) of Mozambique says there are conditions for holding the next elections in the entire province of Cabo Delgado, plagued by terrorist actions, but analysts disagree because the process may not be transparent.
The new director-general of the Technical Secretariat for Electoral Administration (STAE), Loló Correia, said that a study had been done which indicated that "there are conditions for the realization of elections in Cabo Delgado".
Journalist and political analyst Laurindos Macuácua disagrees with this reading because, in his opinion, there are still problems of insecurity in districts such as Quissanga, Ibo and Macomia, and being pessimistic, I would say that electoral fraud begins in situations like these of lack of security.
The director of the Center for Public Integrity (CIP), Edson Cortêz, shares the same opinion, because the holding of elections implies logistics, which begins with registration, "and we know that the conflict in Cabo Delgado has already caused almost a million displaced people.
"How are these people going to be registered and who is going to guarantee security for the parties' electoral campaign?", Edson Cortêz questioned, adding that during the registration and the electoral act itself, the terrorist group could intensify its attacks.
Mozambique has local elections scheduled for October 2023.