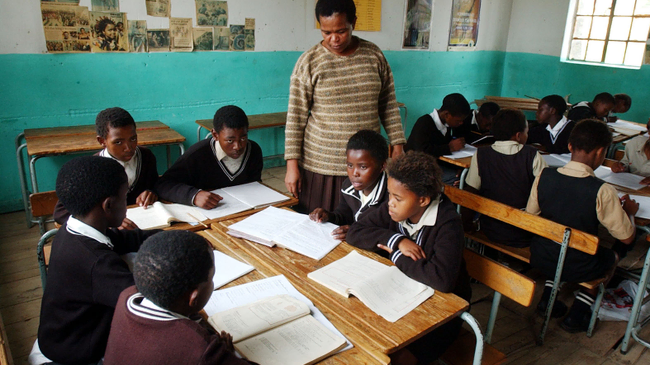 In Sao Tomé and Principe, more than four thousand primary and secondary school students are without classes indefinitely because the Patrice Lumumba School has no toilets. The teachers and the administration of this school, the largest elementary school in the country, regret the stoppage, which will compromise the first evaluation of the school year.
"A school of this size without a restroom, everyone knows the embarrassment this causes," said Angélica Costa, spokeswoman for the teachers of "Patrice Lumumba".
Students who are unable to leave the school to satisfy their physiological needs have been doing so on school grounds, Costa said. "We can't work because of the smell and the flies that invade the classrooms."
The teachers said that the Ministry of Education has known about the situation since the beginning of the school year but has done nothing, and so they will maintain the strike until the problem is resolved.
The school director, Kweku de Ceita, said that before the opening of classes, work was launched to rehabilitate the toilets, but the company responsible for the work abandoned the contract for lack of payment.
The Ministry of Education of Sao Tome and Principe has not yet reacted to the strike that began on Tuesday, November 1.