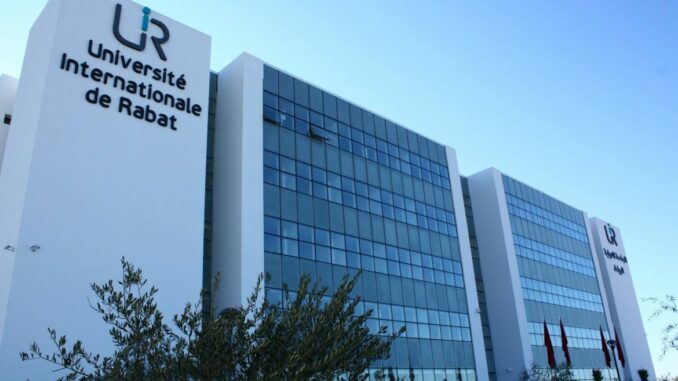 Morocco's Rabat International University (UIR) and Israel's Aerospace Industries (IAI) signed a memorandum of understanding to cooperate in innovation and research.
The deal was signed in Tel Aviv by IAI's CEO and the president of UIR whose university has a department on aerospace studies.
The agreement is designed to help UIR as it seeks partners to diversify the offer of its aerospace department notably in the fields of engineering and aerospace industries at large.
Morocco is already home to some 140 aerospace suppliers building parts and engines for giants like Boeing and Airbus.