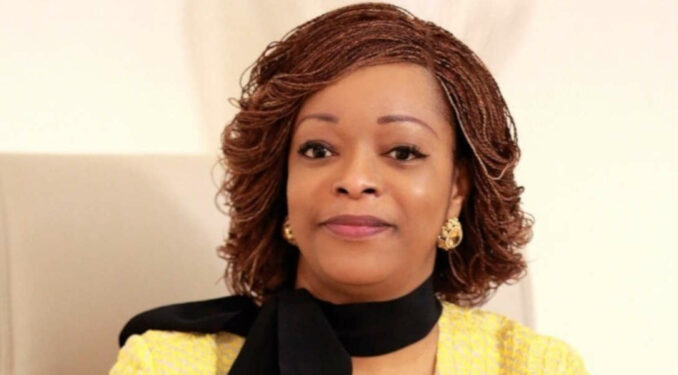 A UN Working Group addressing the arrest of Rekya Madougou, a political figures opposed to President Patrice Talon, sentenced 21 years in prison, slammed the detention for the leader of "Les Democrates" party, and demanded her immediate release.
The group, known as GTDA/ONU, in an account of its August 29-September 02 2022 session, said Madougou's condemnation and detention is arbitrary.
The account, of 17 pages, unveiled Tuesday, the deprivation of liberty of Reckya Madougou is devoid of legal basis and contrary to Article 9 of the Universal Declaration of Human Rights. GTDA also called for her immediate release.
Madougou has been in prison since March last year following a demonstration in Porto Novo, Benin's political capital. The Court for the repression of economic offences and terrorism, CRIET, charged her for terrorism financing and pressed 21-year prison against her.
The state also accused her of having attempted violent actions to prevent the holding of the presidential election on April 11, 2021. Subsequently the electoral body rejected Maougou's candidacy for lack of sponsorship.
The demand by the UN Working Group comes less than two months before legislatives. It also comes in the wake of a call by the U.S urging President Talon to organize inclusive elections.