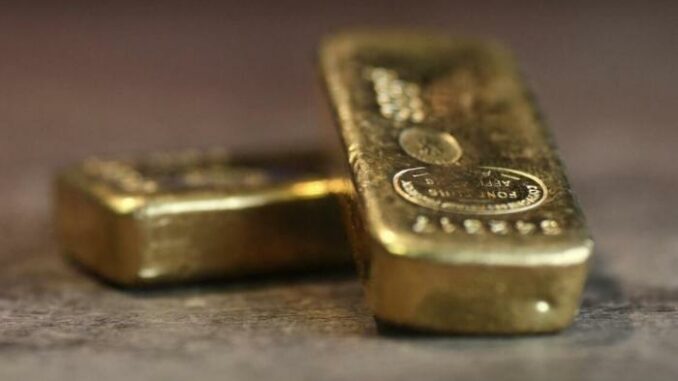 Ghana is considering paying for its fuel purchases in gold bars, according to an announcement by Ghana's vice president, Mahamudu Bawumia. The government's stated aim is to reduce the depreciation of the national currency, the cedi, and preserve the country's foreign exchange reserves.
In order to be able to carry out this operation, the major mining companies operating in Ghana have reportedly been ordered to sell 20% of their gold stock to the Central Bank as of January 1.
Since the closure of the Tema refinery in 2017, Ghana, which has nevertheless been producing crude oil for more than a decade, has been importing all the refined petroleum products the country needs.
As a result, the country's foreign exchange reserves have been steadily declining. They were $9.7 billion last year. Only 6.6 billion today.
Covid-19 and the war in Ukraine have wrecked the country's economy. Ghana is saddled with a huge debt. The government is struggling to get the public finances back on track, while inflation is at over 40%.
This is a deep crisis that the government absolutely must address. Especially since at the beginning of the month, Ghanaians took to the streets to protest against the high cost of living and the soaring fuel prices.