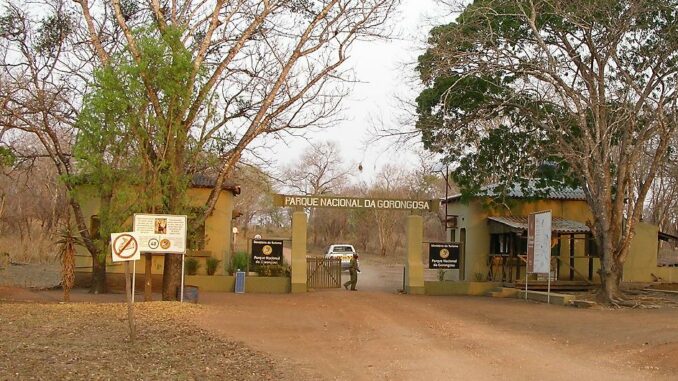 Communities around Gorongosa Park in central Mozambique will benefit from a 20 million euro program to develop sustainable livelihoods, the promoters announced in a statement.
The initiative is fully funded by Dutch cooperation, and supported by the park and the Mozambican government.
The program aims to "contribute to the improvement of socio-economic conditions of the communities in the buffer zone of the Gorongosa National Park," with increased agricultural production, improved nutrition indices, water supply and sanitation, as well as initiatives to promote sexual and reproductive health.
The program will run for five years (2022-2027) and is expected to cover 45,000 direct beneficiaries, including 15,000 producers, the promoters detailed.
"The protection of biodiversity, to be successful, must be an inclusive process, with the participation of all," justified Mike Marchington, the park's Director of Finance and Planning.
Gorongosa was Portugal's first national park in 1960, during the colonial era, torn apart between 1977 and 1992 by the civil war that followed Mozambique's independence.
In 2008, the foundation of US millionaire and philanthropist Greg Carr signed a 20-year management agreement with the Mozambican government for the park – extended for another 25 years in 2018 – which has led to its renewal on several fronts, with social projects allied to conservation.
The last wildlife count, held in October, broke a new record by surpassing 102,000 animals.