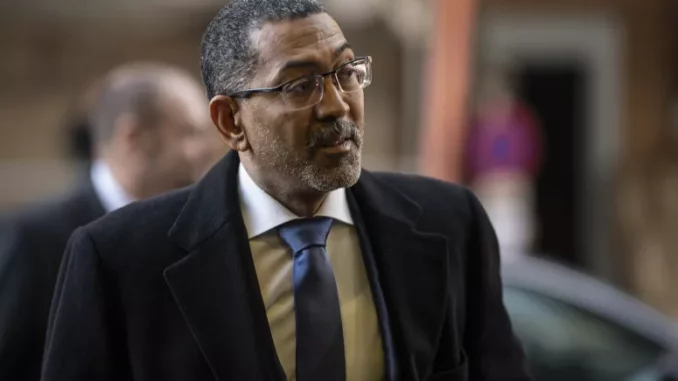 Diamantino Pedro was speaking Tuesday during a ministerial panel at the international Conference Angola Oil & Gas, an initiative of consultancy Energy Capital & Power, on the use of resources from Angola and the region for energy development in Africa.
At the panel, which also included the ministers responsible for this sector from Equatorial Guinea, Democratic Republic of Congo and Namibia, as well as officials from Sierra Leone and Senegal, and the secretary-general of the Organization of Petroleum Exporting Countries (OPEC), Diamantino Azevedo answered affirmatively to the executive president of the African Chamber of Energy, NJ Ayuk, who questioned him about the possibility of Angola having floating platforms (FLNG).
"Soon," advanced the Angolan ruler. In statements to the media, the president of Sonangol, Sebastião Gaspar Martins, explained that the development of this infrastructure is associated with the discoveries that will be made and feasibility studies in offshore Angola.
With an investment of $12 billion, Angola LNG was built to tap offshore natural gas resources and is one of the largest developments ever undertaken in Angola's oil and gas sector.
The project is the result of a partnership between Sonangol and multinational corporations Chevron, BP, Eni, and Total to gather, process, and release 5.2 million tons of liquefied natural gas (LNG) annually into the global market.