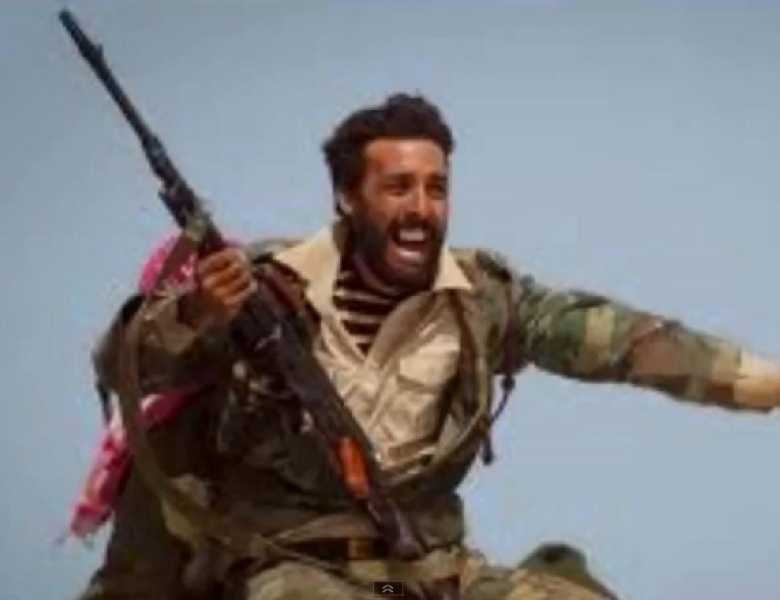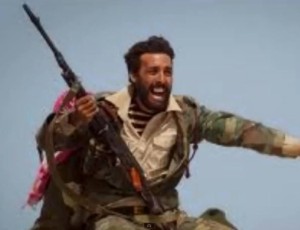 With more than half of the fiscal year gone, Libyan lawmakers have finally decided to vote the budget bill that was forwarded by the government. The approval of the 56,5billion Libyan dinar budget will mainly be funded by Libyan reserves due to the lack of income the country has been going through in the past couple of months. Libya heavily depends on oil exportation and the siege on oil ports around the country significantly reduced its production to a fraction of the 1.4 million bpd it was producing in July 2013.
The approval of the budget was welcomed by the government which has threatened to begin using it after the legal limit for debate had been exhausted. Despite the budget being considered to be too much for the government's coffer, reducing it has been a major challenge for the members of the General National Congress. More than 50% of the 56,5billion Libyan dinar budget caters for salaries and subsidies.
Critics have stated that although the public sector continues to employ more than the required number of people, it's still ineffective. Gadhafi is being blamed for enlisting most adults on the payroll to discourage any opposition to his regime.
The head of the budget committee, Mohamed Abdullah, said that 8 billion dinars from the central bank reserve and 26billion to be earned from oil revenues will be used to fund the deficit. The Libyan central bank holds around $110 billion in foreign reserves but only part of the money is cash, with the rest held in overseas bonds, deposits or equity stakes.
Oil ports have been free again and exportation has begun. The government will be hoping that another setback won't hit the oil sector to ease the country's transition.