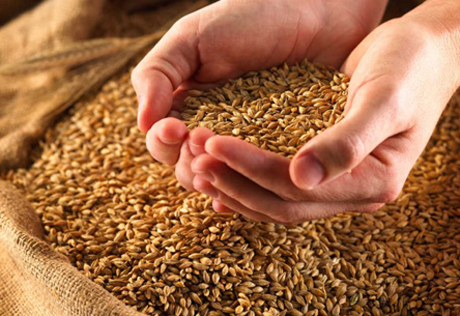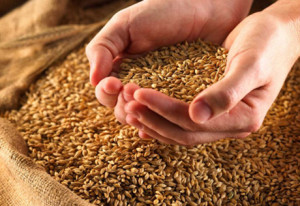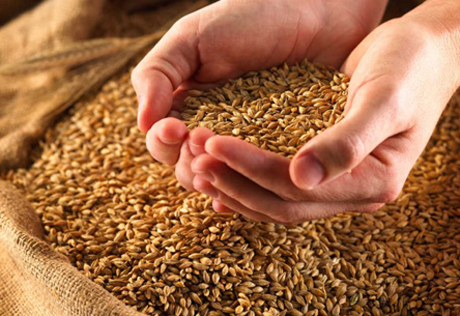 Grain and fodder production in West Africa has recorded a drop of more than 26 percent due to bad weather conditions, plunging the region again in a food crisis.
The conclusion was drawn by a meeting of experts held over the weekend in Benin's economic capital, Cotonou, on food crisis in West Africa and economic policy instruments.
The meeting which warned of the negative impact of the grain production drop on the Sahel region underlined that this drop, coupled with the hike of food prices on the world market and armed conflicts, resulted in serious food insecurity and increased malnutrition in various countries, including Burkina Faso, Chad, Mali, Mauritania and Niger.
The Cotonou meeting was meant to highlight how an efficient use of economic policy instruments can help prevent and manage food crises in West Africa.