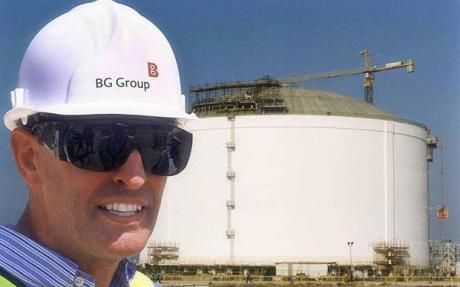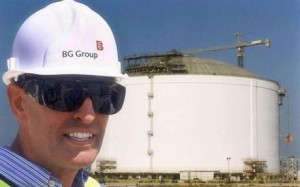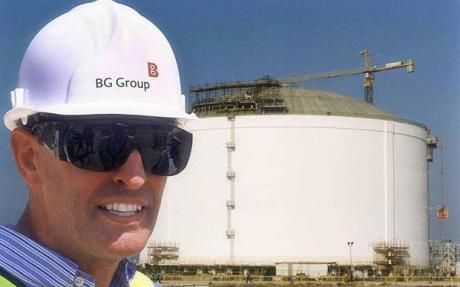 Egypt is going through its worst energy crisis and companies are forced to import natural gas and use the Liquefied Natural Gas to satisfy the rising local demand instead of exporting. The country heavily relies on gas to generate power for households and industries. The lack of sufficient supply and the government's failure to repay its debts has discouraged foreign investors. In the latest attempt to ease the crisis, British oil and gas company BG Group has agreed on terms with Israel's giant Leviathan natural gas field to supply its liquefied natural gas plant in the North African country but the government is ready to block it.
Reports have claimed that the agreement between BG group and Leviathan is worth around $30billion for an annual 7billion cubic meters supply on natural gas for 15years. The production volume of BG Group's Idku plant in Egypt has slipped by 4% in the first quarter. The trend is expected to continue due to the government's failure to provide natural gas for liquefaction export as stipulated in the contractual obligations. Besides, the company is obliged to divert its supply to the local market because of the high demand.
However, reports have stated that Petroleum Minster Sherif Ismail is determined to block any deal between the two companies if it doesn't yield any added high value to the country's economy. The spokesman of BG Group has clarified that the agreement with Leviathan is a "non-binding letter of intent."
Meanwhile, Algeria has announced that it will supply Egypt with five liquefied natural gas (LNG) cargoes of 145,000 cubic meters each before the end of the year. The supply could help to ease the pressure especially during the month of Ramadan and the summer period.