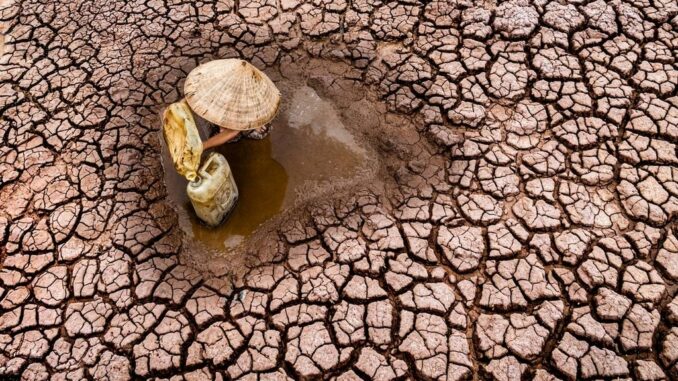 Cape Verde will host the 2nd WASAG International Forum, which focuses on water scarcity in agriculture, and is promoted by the United Nations Food and Agriculture Organization.
Cape Verde will host this week, and for the second time, the International Forum on Water Scarcity in Agriculture (WASAG), which will bring together in Praia nearly three hundred international experts.
Under the slogan "Making agriculture resilient to climate change, water scarcity, an opportunity for action and collaboration", the WASAG II International Forum will take place in the city of Praia between 07 and 10 February, after the country hosted the same event in 2019.
During the four days, approximately three hundred international experts, professionals and national activists are expected to debate the challenges for resilient agriculture in the context of global climate change.
It also aims to provide spaces for reflections and contributions to the mid-term evaluation of the implementation stage of the International Decade for Action Goals (2018-2028) at the UN World Water Conference in March 2023, and to discuss ways to make more effective and impactful partnerships for the implementation of the new WASAG Action Strategy in the period 2021-2024.