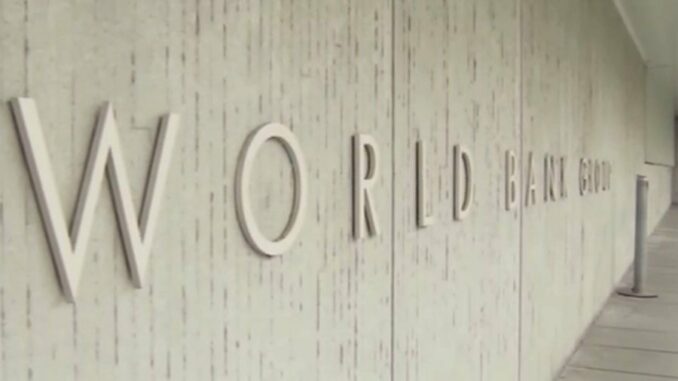 The World Bank and the Government of Guinea-Bissau signed on Monday in Bissau two projects to strengthen the public sector and protect coastal areas, with a total investment of US$50 million.
"I want to express my satisfaction for the signature of these two projects that will contribute to the development of Guinea-Bissau", said the World Bank representative in the country, Anne-Lucie Lefebvre.
According to Lefebvre, the World Bank and Guinea-Bissau have been working together for several years and that collaboration was strengthened with the signing of the Public Sector Strengthening Project and the West African Coastal Areas Resilience Investment Project, known as Waca.
The project to strengthen the public sector, which will have an investment of $20 million (about 18.5 million euros) from the World Bank and will run until April 2028, envisages strengthening the supervision and management of fiscal resources, human resources and the capacities of civil servants.
"The expected results are an improvement in the supervision of fiscal resources, the supervision of human resources and the skills of civil servants," said Anne-Lucie Lefebvre, stressing that a "strong, accountable and transparent" public administration will better serve Guinean citizens.
The Waca project, which involves 11 West African countries, provides for Guinea-Bissau to invest US$30 million by December 2027 to protect and restore ecological, social and economic assets in the coastal zone facing erosion and flooding.
"Guinea-Bissau is the second country in the world most affected by climate change, so it is a priority for the World Bank to intervene in this area," stressed Anne-Lucie Lefebvre.
The Guinean Economy Minister, José Carlos Casimiro, noted that with the two projects, the government intended not only to "strengthen the supervision and management of human resources and the capacity of officials," but also to "combat climate change.
The World Bank and Guinea-Bissau have development support programmes in education, transport, infrastructure, health, energy and rural development.