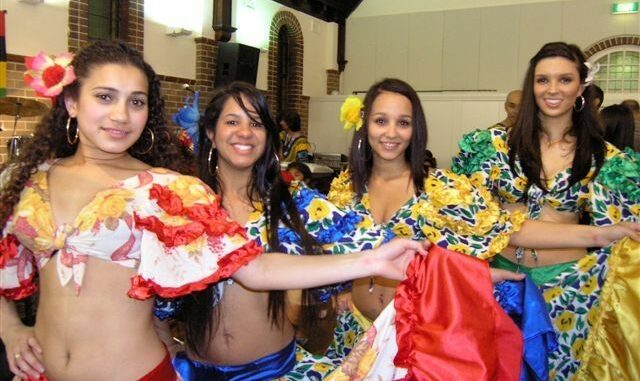 "The idea is to build the spirit of bringing together, eventually at the end of this year or early next year, a summit of Heads of state and government of Creole countries. A meeting of the Creole civilization in the world", affirmed José Maria Neves during the press conference in which he made the balance of the recent participation in the assembly of the African Union.
Cape Verde intends to organize still this year the first summit of Heads of state and government of the Creole nations, announced in Praia, the President of Cape Verde, José Maria Neves.
The presence in Addis Ababa, Ethiopia, from February 17 to 19, also served as contacts of the Cape Verdean President with a view to preparing this summit, presenting Cape Verde as one of the first Creole nations in history.
"We have already made several contacts, with the Seychelles, with Comoros – which has just assumed the presidency of the African Union – with Senegal, and with Angola. And, therefore, we are already working on the conception of the project, in the search for partnerships to hold this great meeting in Cape Verde, which could also be accompanied by a set of cultural activities, music and dance festivals from all the countries that refer to the Creole civilization", José Maria Neves further explained.
According to the President of the Republic, who proposed to hold this summit in Cape Verde soon after his election, in October 2021, the project has also already been presented to the Secretary-General of the United Nations, António Guterres, among other international entities.
"There has been a great openness regarding this matter. It is up to us here to speed up the pace, to have the final documents and be able to hold this summit. This summit is not restricted to the African continent, but to the whole world. But the fact that we are leading the way in preserving the natural and cultural heritage in Africa helps to mobilize Africa for this great meeting that we want to hold in Cape Verde", concluded José Maria Neves.