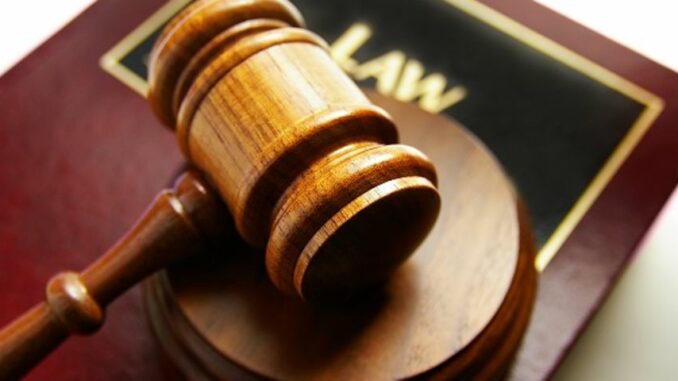 The government defended the law, saying it was intended to support rights groups and aid agencies. It said it had made improvements in human rights protection in recent years.
Uganda's Constitutional Court last week heard arguments from nongovernmental organizations criticizing a 2016 law that they say gives the government unprecedented powers to regulate civil society, with the executive assuring instead that it helps better protect it.
Chapter Four Uganda and the Center for Constitutional Governance say the law subjects NGOs to "such extensive government control and interference" that it would affect the rights to freedom of expression and association guaranteed by the Ugandan constitution.
Some provisions of the law allow the executive to close down an organization for reasons that are "too broad and vague," they said. These provisions allow for "restrictive and heavy administrative procedures" and criminal sanctions against civil society, said Anthony Masake, director of Chapter Four Uganda.
"Over the past three years, the implementation of the law has had "deeply worrying effects on the ability of citizens to freely exercise their rights," he said. No deadline has been set for a decision by the Constitutional Court in the case.
In early February, the government announced that it would not renew the mandate of the local office of the United Nations High Commissioner for Human Rights, which expires at the end of the year, because it believed it had "developed enough dynamic internal institutions on human rights.
The decision was criticized by Muwada Nkunyingi, a member of the National Unity Platform led by Robert Kyagulanyi, alias Bobi Wine, one of the main opponents of President Yoweri Museveni, who has ruled Uganda with an iron fist since 1986. According to him, "the government wants to violate human rights without hindrance.
During the last presidential election in 2021, journalists were attacked, lawyers imprisoned and several opposition leaders muzzled.