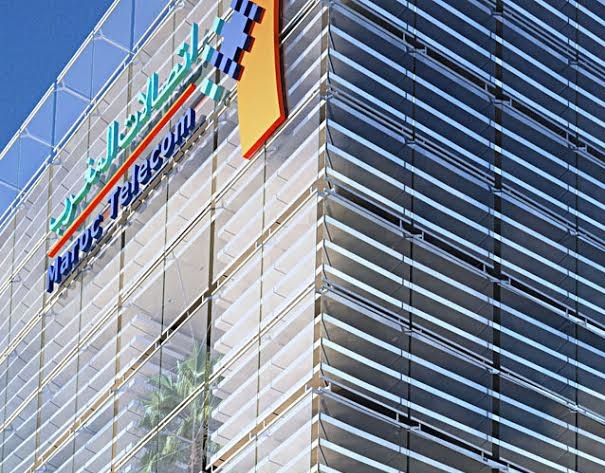 The Moroccan telecommunication group, Maroc Telecom, which is operating in several African countries, is about to launch 3G/4Gs in Gabon through its subsidiary in the African State.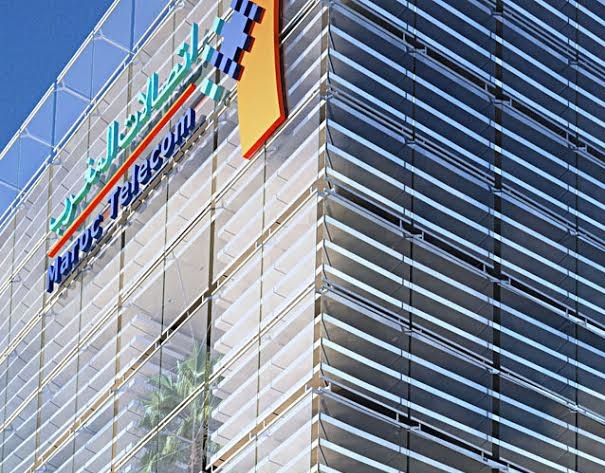 The announcement was made at a recent press conference in Rabat by the group's CEO, Abdeslam Ahizoune, who deplored at the same time the delay in the launch of the 4Gs in Morocco.
The Moroccan regulator "ANRT" has postponed the launch of the tenders for the 4G license that was initially scheduled between late April and early May 2014 and did not set any new date, said Mr Ahizoune.
The ANRT has not delayed the mobile broadband only but also the rollout of the FTTH (fiber-to-thehome) network, he said, pointing out reassuringly however that the regulatory authority has just given the green light to the rollout of the FTTH.
Ahizoune also announced the group's financial results for the first half of 2014 which recorded a slight increase compared to the same period last year, with a turnover reaching 14.56 billion Dirhams against 14.46 billion during the same period of 2013, i.e an increase of 0.7 %.
He explained the company's return to growth by the increase of usage, driven by the group's operating performance and the quality of its offerings. "Our clients are communicating more and more as they are encouraged by our innovations and by the quality of our networks," he said.
During the first six months of the year, the fixed line and broadband bases continued to grow respectively by +9% and +22.3% as to the mobile base it recorded a 0.6% growth with 18,163,000 subscribers. The mobile customer base is boosted by the holders of postpaid SIM cards who are attracted by Maroc Telecom tempting offerings (additional free hours, unlimited calls to specific numbers…) This segment generates a sustained growth of 10.2%, according to Mr.Ahizoune, who said that the penetration rate in Morocco continues to grow, reaching 132% of the population.
The company's net income during the first half of 2014 has however recorded a decrease of 12.7% to stand at 3.07 Billion DH. This decline is mainly due to a drop of mobile communications prices and an increase of about 5% in depreciation and infrastructure costs, explained Mr Ahizoune.
The slump was however slowed by the spectacular performance of the group's subsidiaries in sub-Saharan Africa whose turnover rose by 10.9% in the first half of 2014 to nearly 400 million euros, or about 29% of the overall turnover of the operator.
Maroc telecom is operating in Mauritania, Gabon, Burkina Faso and Mali and has purchased last May from the Middle-East Telecom giant, Etisalat, its branches in Benin, Central African Republic, Côte d'Ivoire, Gabon, Niger, and Togo for $650 million.
Etisalat became the new majority shareholder in Maroc Telecom after it acquired last May the 53pc shares that were held by French company Vivendi.