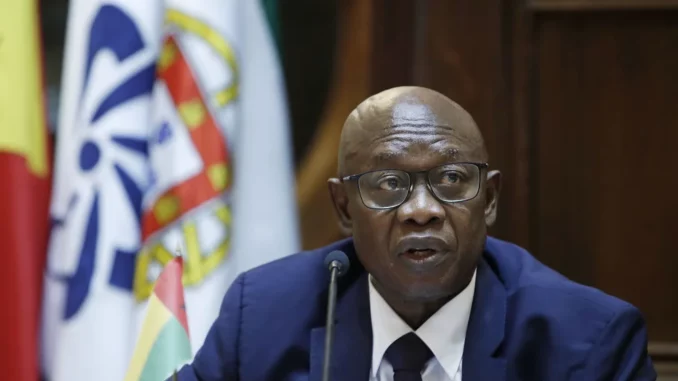 The president of the parliament of Guinea-Bissau, Cipriano Cassamá, will travel Friday to Moscow to attend the International Conference Russia-Africa Parliamentary in a Multipolar World, the People's National Assembly (ANP) announced on Thursday.
This meeting of the Russian parliament with the summit of the legislative power of African countries is part of the excellent relationship of solidarity and cooperation established over several years and aims to draw new political prospects for deepening ties of economic and political cooperation," the Guinean National People's Assembly said in a statement.
The ANP also stresses that the conference also aims to "diagnose the areas of intervention of the respective parliaments in the circle of a multipolar world situation.
Cipriano Cassamá travels accompanied by three deputies and a legal advisor.
During his stay in Moscow, the president of the Guinean parliament will meet with Russian Foreign Minister Sergey Lavrov and counterparts from several African parliaments.