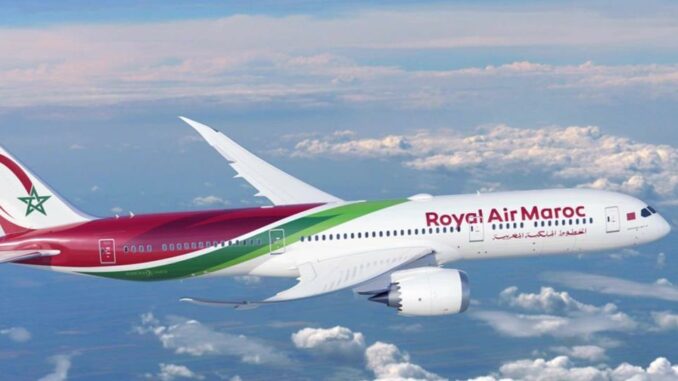 Moroccan flag carrier RAM said it will increase its offer to 6.2 million seats in the summer where it expects demand to grow.
RAM has restored all the routes that has been suspended due to the pandemic and plans to serve 90 destinations this summer, the company said in a statement.
With Europe, the source of more tourists to the country and where a large Moroccan diaspora lives, RAM will dedicate 2.3 million seats and 902 flights connecting 11 Moroccan airports to 34 European ones.
The company offered 500,000 seats to North American destinations and 901,800 seats to Africa and 200,000 to the Middle East.
Airlines have helped Morocco's tourism sector turn the page on the pandemic with arrivals increasing to 11 million in 2022, that is a recovery rate of 84% compared with 2019.
Morocco also plans to double air capacity in the next four years as part of a tourism development road map worth 6.1 billion Dirhams (590 million dollars).
The road map aims to attract 17.5 million tourists and 12 billion dollars in tourism receipts by 2026.