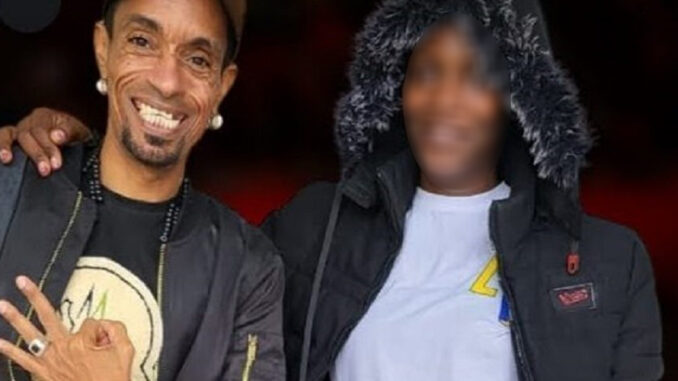 A delegation of three deputies from UNITA, the main opposition party in Angola, was prevented from meeting with an Angolan citizen, Gelson Emanuel Quintas, better known as Man Gema, who fled to Mozambique after receiving death threats in his country for denouncing his involvement in drug trafficking.
Man Gema arrived in Maputo with his pregnant wife and two children, and she and the children were sent to a detention center for women, while he is in the custody of the authorities.
The four vice-president of the UNITA Parliamentary Group, who led the delegation, Olimpio Quilumbo, told the media that after having been to the Immigration and Borders Service and the Ministry of Interior, the request to meet with Man Gema was denied.
"We can only conclude that the Mozambican government has shown itself unwilling to meet our request, which is so simple," said Quilumbo, who explained the contacts made and even a letter they were asked to send so that the government would allow them to visit an Angolan citizen "who is in custody, has not been convicted, and is not in prison.
"Even if he had been convicted, the jails have visiting days and we could visit him under these conditions," continues the Angolan deputy, who reiterates that he and his colleagues were "quite displeased" and they are left with only two hypotheses: "Either he is extremely debilitated, that he can be seen or we have to think about the prior.
The interest of the visit to Man Gema was also disclosed by UNITA deputies to the Ministry of Foreign Affairs and Cooperation.
Olívio Quilombo said he is very worried about the health of Man Gemam's wife who is about to give birth and that, "according to videos we have access to she will have been raped in Angola while her husband will have been shot three times.