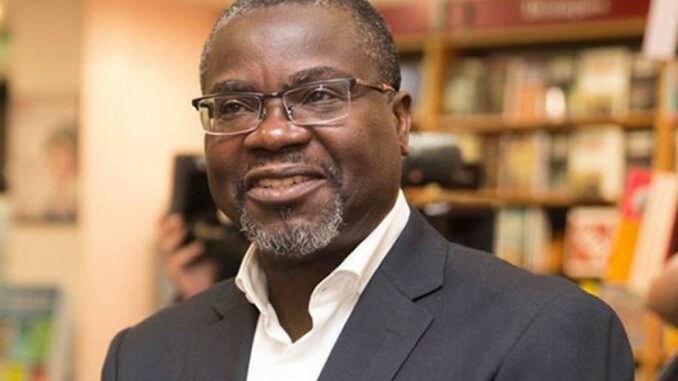 Father Jorge Casimiro Congo, independence advocate of the Angolan enclave of Cabinda, died early this morning in the General Hospital of that province, victim of illness, announced several media outlets in Angola.
Jorge Casimiro Congo, 71, was born in Lândana, municipality of Kakongo, in the province of Cabinda, and was one of the most prominent activists for the separation of Cabinda from Angola, having for this reason been arrested on several occasions by the authorities.
His fight against what he characterized first as Portuguese and then Angolan colonization led him to join the Liberation Front of the Enclave of Cabinda (FLEC) when he was still young.
Trained in Theology and Ancient Languages at the Urbaniana University in Rome, Jorge Casimiro Congo was a parish priest at the Immaculate Conception church in Cabinda, where he promoted Cabinda's independence through his sermons.
In the company of other Cabinda priests, he questioned and opposed the appointment of Bishop Filomeno Vieira Dias to replace Bishop Paulino Madeka, which caused him to be removed by the Vatican from the Catholic Church.
His reaction was to join the Catholic Church of the Americas, and he was appointed bishop of this religious confession, a title he kept until the end.
Former secretary of Education, Science and Technology of the provincial government of Cabinda, which earned him criticism from independence sectors, but which he justified as an opportunity to fight in Cabinda, Casimiro Congo was until the date of his death bishop of the American Catholic Church in Angola.
He was a professor of Portuguese and Methodologies at the Lusíada University. In 2003, he participated in the creation of the Civic Association of Cabinda "Mpalabanda", which would be extinguished two years later by the Angolan judiciary for alleged subversion to the constitutional order and attack to the State's unity.