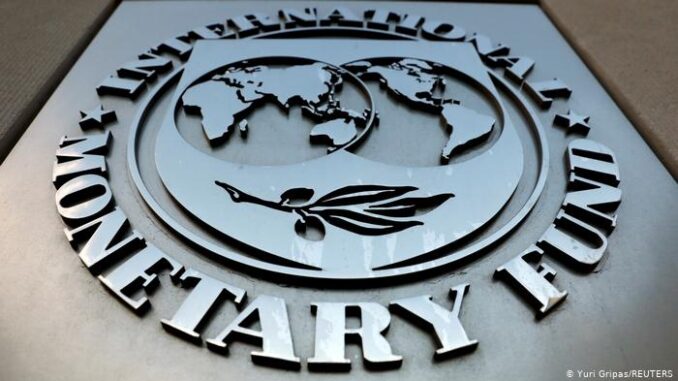 The International Monetary Fund (IMF) team that visited Mozambique last Friday called the talks with the authorities to approve the second review of the financial program with the country "constructive and fruitful".
"The IMF team has held constructive and fruitful talks with the Mozambican authorities on economic and financial policies to support the approval of the second program review under the ECF (Extended Credit Facility) arrangement," it announced in a statement.
A team from the fund led by Pablo Lopez Murphy ended on Friday a visit to the country, which had taken place since April 24, and discussions in the context of the second review will continue in a virtual format and through the office of the IMF resident representative in Maputo.
In today's statement, the IMF staff noted that "Mozambique's economic recovery has gained momentum" after covid-19, with growth of 4.1% in 2022 and a forecast of 5% this year, thanks in part to natural gas. "Fiscal performance in 2022 was lower than forecast, with the primary deficit (after endowments) of around 0.5% of GDP above target," he indicated.
In this regard, the fund team "encourages the Government to pursue additional measures to reduce the annual wage bill to its approved budget level," a point it considers "critical to safeguard fiscal and macro sustainability."
"The Government has made relatively continuous progress on structural reforms" that are part of the IMF-funded program, but considers there is "room for elimination of further VAT exemptions that do not affect the most vulnerable."
During the visit to Mozambique, the IMF team met with the Prime Minister, Adriano Maleiane, with the Minister of Economy and Finance, Max Tonela, with the Governor of the Bank of Mozambique, Rogério Zandamela, among others.
The mission also met with representatives of civil society, development partners, and the private sector. The IMF granted a year ago a financing of 470 million dollars (445 million euros), to be applied until 2025.