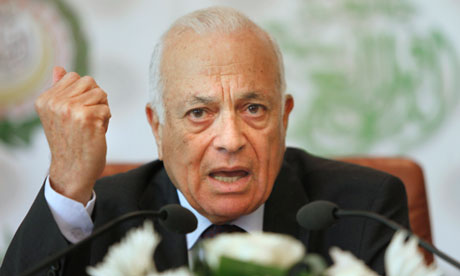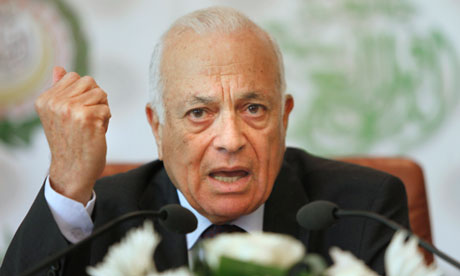 The acts carried out by the fighters of the Islamic State of Iraq and Syria on the Yazidis have been described as terrorist crimes equal to crimes against humanity by the Arab League Chief Nabil al-Arabi. The Yazidis are followers of an ancient religion derived from Zoroastrianism. They are considered as "devil worshippers" by the ISIS fighters who want them to either convert to Islam or face death. Some of the Yazidis were able to escape the killings and find their way to safety while some continue to be stranded on a mountain top.
A released statement made by the Arab League Chief Nabil al-Arabi "strongly denounced the crimes, killings, dispossession carried out by the terrorist (ISIS) against civilians and minorities in Iraq that have affected Christians in Mosul and Yazidis." He deplored that such inhumane acts will not be encouraged and urged that "the perpetrators must be held accountable [for their actions] and [be] brought to international justice."
Areas controlled by the ISIS in Iraq and Syria have been administered under strict Islamic guidance. Non-Muslims are obliged to convert to Islam or leave the city while shrines are brought to the ground. People of other faith other than Islam have fled territories under ISIS.
Al-Arabi lamented that the killings of hundreds of Yazidis "amount to crimes against humanity that cannot be overlooked." More than 30,000 Yazidis, mainly from Sinjar, have already crossed into an area of northern Iraq controlled by Kurdish security forces after a week-long journey that took them through Syria.
The UN, Kurdish forces, US and other international partners are working on ways to rescue the remaining Yazidis who have taken to a mountain top for refuge.