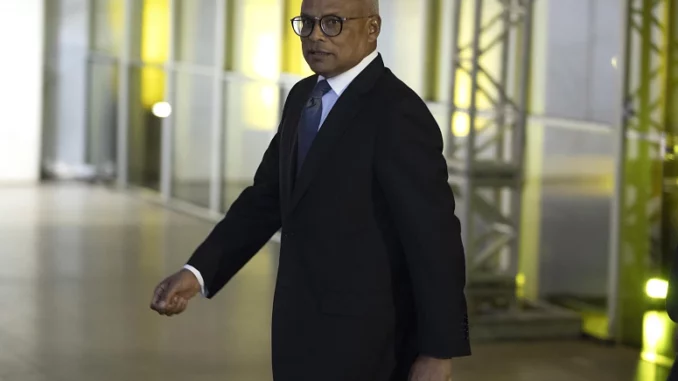 The Cape Verdean President, José Maria Neves, called for an "independent audit" of the Dr. Batista de Sousa Hospital (HBS) in Mindelo, São Vicente island, recalling the death of seven newborns in recent weeks.
"As this is an abnormal situation and considering the systematic complaints from HBS users, I think it is advisable to conduct an independent audit for a thorough organizational assessment and to present relevant recommendations," the Head of State wrote in a message this 21st of May on his official Facebook social network account.
"I have been following with concern the news of the death, in these days of May, of seven newborn children at HBS. I know that the Ministry of Health and the Hospital itself are making inquiries to identify the causes of these deaths and take appropriate measures. And this is essential to put an end to the concerns of the citizens", he added.
The Cape Verdean Ministry of Health announced on May 16 that it was conducting an inquiry into the deaths of five newborn babies this month at HBS.
"After becoming aware of the occurrence of deaths of five newborn babies, in May, in the neonatology service of Dr. Baptista de Sousa Hospital, and, guided by the need to clarify the real causes that led to the deaths, the Ministry of Health, through an order of the Minister of Health orders to establish an investigation," said the ministry in a statement. The investigation, it added, intends to ascertain facts such as the medical, nursing and care provided to mothers and newborn babies, as well as good safety and quality practices in the provision of care to patients.
It also intends to find out the causes behind the deaths of babies in what is the second largest hospital in the country and the technical and administrative procedures adopted in issuing death certificates and in communicating with parents and relatives.