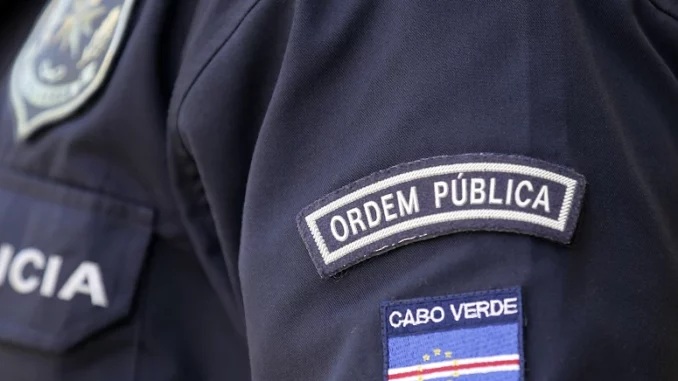 The National Police (PN) of Cape Verde arrested 17 people and seized several objects in another mega operation to combat crime in 21 neighborhoods in the city of Praia, the institution said Wednesday.
Named "Capital Segura", the police operation took place on the night of June 02, in 21 neighborhoods of the country's capital, culminating with 17 detainees, between 17 and 38 years old.
According to the PN, 12 of the detainees were taken to the police station for identification and five were presented to the Public Prosecutor for alleged practice of theft in the residence, possession of weapons and narcotics.
Also as part of the operation, several objects were learned, including a handmade firearm "boca bedjo", a toy gun used in robberies, several white weapons and narcotics such as cannabis and hashish.
Several other products of illicit origin were also seized, including a laptop computer, a gaming machine, a motorcycle, vehicle documents, clothing and other personal property.
The operation took place on the same day that the Cape Verdean Minister of Internal Administration, Paulo Rocha, announced that the PN will conduct special operations of criminal prevention in the island of São Vicente, to curb the crime wave of recent weeks.
In recent weeks there have been several cases of crime in Praia and Mindelo, island of São Vicente, the two largest cities in the archipelago, in addition to constant assaults on commercial establishments.
On Thursday, the opposition African Party for the Independence of Cape Verde (PAICV) will question the government in parliament about crime in the country.
The interpellation will take place two weeks after the deputy of the parliamentary group of the Movement for Democracy (MpD, in power) Manuel Moura was shot following a robbery in front of his residence in the neighborhood of Terra Branca in Praia.