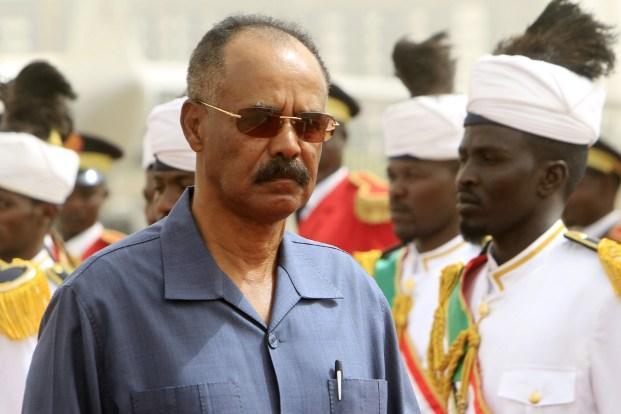 Eritrea has rejoined the East African regional bloc, the Intergovernmental Authority on Development (IGAD), almost 16 years after withdrawing from it, announced Information Minister Yeman Meskel. "Eritrea has resumed its activities within IGAD and its seat" at the seven-country organization's Summit in Djibouti, said the Eritrean minister.
He emphasized that the country was ready to work towards "peace, stability and regional integration".
Eritrea boycotted the regional bloc –where it was an original member – in 2007 citing bias. It was protesting an IGAD report linking it with extremist groups in Somalia. It suspended its membership of IGAD that year following a string of disagreements, including over the bloc's decision to ask Kenya to oversee the resolution of a border dispute between Ethiopia and Eritrea.
On a visit to Kenya early this year President Isaias said his country has "no question about" whether to return to Igad. At that time, he declared that, ''it is an obligation in the name of the people of the Horn of Africa and we have a responsibility to revitalize IGAD. We have to create an institution that is functional and result-oriented".