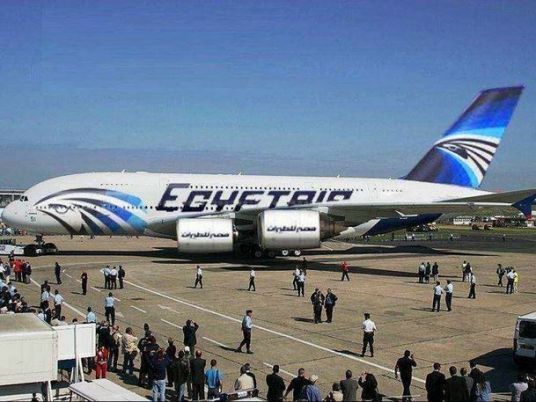 Libya could be heading towards a regional aerial transportation isolation after Egypt and Tunisia decided to cancel some most of the flights to or from Libya. Flights from Libya to these countries are on a daily basis. Officials who spoke to the media cited security and safety reasons led to the decision. Earlier on in the week, unidentified war planes bombarded militias in Tripoli raising the alarm of a possible foreign intervention in the ongoing war.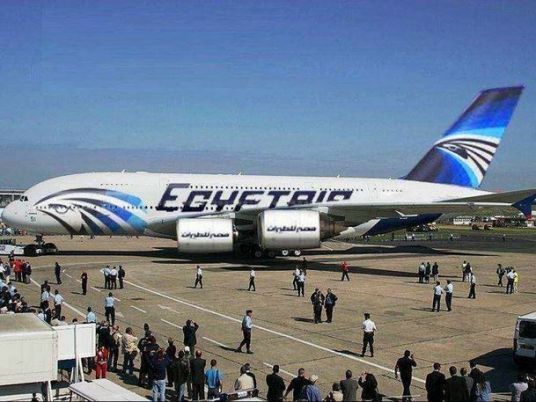 Flights leaving Tunisia are only going to the eastern Libyan towns of Labraq and Tobruk while the only active itinerary between Egypt and Libya is from the Mediterranean port city of Alexandria to Labraq.
Tunisia's Aviation Authority spokesman did not comment on the matter when contacted but the Ministry of Transportation said that the need to ensure the safety of the travelers as dictated by the international standards prompted the decision.
Egyptian officials did not release any official statement but airport officials claimed that the cancelation was due to security reasons.
It cannot be confirmed if the cancellation of flights was implemented after a mutual consent between Tunisian and Egyptian officials. There is also no information regarding when cancelled flights would soon plying their routes again. Many believe that the decision is linked to the bombing of militias in Tripoli by unidentified war planes
Although Libyan renegade General Khalifa Haftar has claimed responsibility of the attack carried out by the unidentified war planes, his claims are being refuted. Most of Libya's war planes were destroyed during the war against the Gadhafi regime and analysts doubt if the remaining ones can manage to stage a night attack flying 1,000 km from the east because they are outdated.