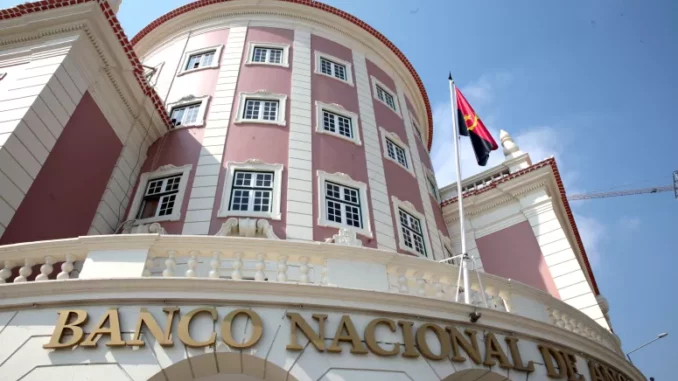 The National Bank of Angola has fined Banco Angolano de Investimentos (BAI) 15 million kwanzas (about 20,000 euros) for violating consumer protection standards for financial products and services, the regulator announced.
In a statement, the BNA says that two rules were violated: allocation of a dedicated manager without the express consent of customers and failure to comply with the duty of information to the supervisory body, regarding the treatment of customer complaints.
In order to deter such conduct, the central bank imposed a fine and the disclosure of the decision rendered in the sanctioning process.