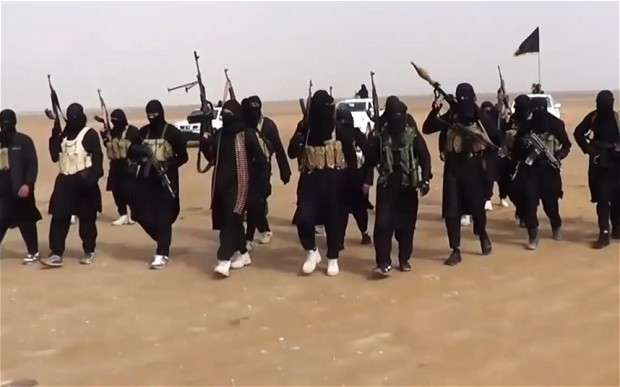 Syria's Foreign Minister Walid al-Moallem has stated that Damascus is willing to cooperate with other governments to implement U.N's Security Council resolution 2170 as well as fight against terrorism. The Islamic State of Iraq and Syria (ISIS) have recently made major advances in the country as it took over the army's last provincial outpost. Most of the Middle Eastern, European and the U.S governments are against the Assad regime. Russia is urging countries to be "pragmatic" and cooperate with Damascus to fight against the ISIS.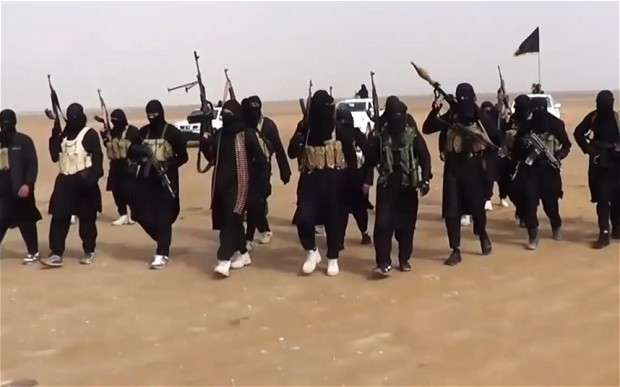 His comments came as ISIS advances in several parts of Syria, including Raqqa province, where it seized the army's last provincial outpost on Sunday. Moallem said the government is "ready for cooperation and coordination at the regional and international level" but underlined that it must be "serious and not double standards." He stressed that "any violation of Syria's sovereignty would be an act of aggression." Questioned about cooperating with the U.S and Britain, Minister al-Moallem simply replied that "they are welcome."
White House Spokesman Josh Earnest said "the president has not made any decision to conduct military action in Syria." He also added that the US will "use military force to protect the American people, regardless of borders" before taking the assassination of Osama bin Laden in Pakistan as an example.
Russia's Foreign Minister, Sergei Lavrov, said that the "growing and fast-spreading threat of terrorism" should push Western and Arab governments to forgo their zeal for "a (Syrian) regime change to satisfy personal antipathies, risking deterioration of the situation beyond any control, or finding pragmatic ways to unite efforts against the common threat" which is the ISIS. He also took the Al-Qaeda network, once backed by the U.S, and the 11 September attacks as an example.