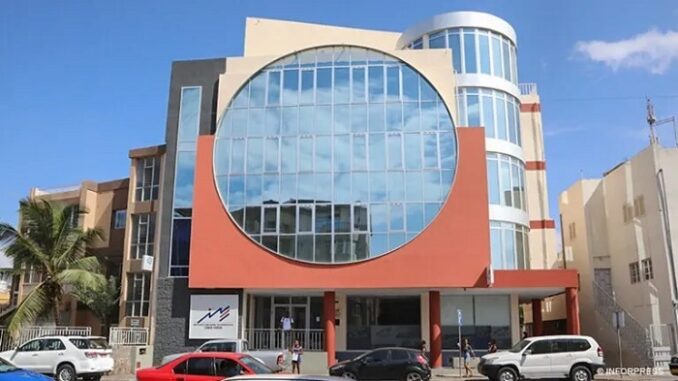 The Cape Verdean economy grew 6.7% in the first quarter of the year, which follows the historic growth of 17% in 2022, according to data released by the National Statistics Institute (INE).
According to data from the Quarterly Accounts, for the period January to March 2023, 6.7% is the growth of the Cape Verdean Gross Domestic Product (GDP) compared to 21.7% in the same period last year.
The INE also points out in this report that consumption in the private sector increased 12.9% in the first quarter, while public consumption fell 1.0% and investment retreated 26.3%.
It also points out the decline in GDP generated in the first quarter by sectors such as agriculture, livestock, and forestry (-10.1%), extractive industries (-17.1%), construction (-17.1%), and health and social work (-14.4%), while fishing and aquaculture grew 23.5%, accommodation and catering increased 27.5%, and business services activities grew 49.4%, among others.
In the same report, INE also presents the revision of annual indicators, following the publication of the final results for 2019, with the GDP decline in 2020 being more pronounced, from -19.3% to -19.6%, and the growths for 2021 and 2022 revised downwards, respectively from 6.8% to 6.4% and from 17.7% to 17%.
Thus, the Cape Verdean economy had already recovered last year fully from the fall caused by the covid-19 pandemic in 2020, driven by tourism. According to INE data, the performance of the Cape Verdean economy in 2022 (+17%), added to the growth in 2021 (+6.4%), made it possible to cancel the 19.6% recession of 2020. This 2020 recession was revised upwards from the 14.8% previously announced by INE. Tourism guarantees about 25% of GDP and employment in Cape Verde.