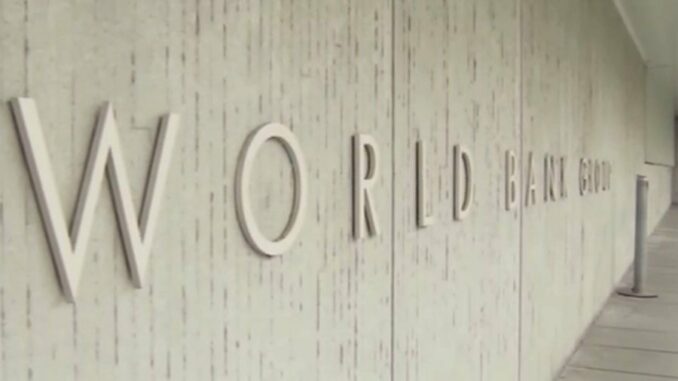 The Angolan government and the International Finance Corporation (IFC) signed a partnership agreement on Thursday for a project to develop agricultural insurance in the country, an instrument whose direct beneficiary is the state insurance agency.
Angola's Finance Minister Vera Daves de Sousa and IFC Vice-President for Africa Sérgio Pimenta were the signatories of this agreement, at a ceremony held at the headquarters of the Ministry of Finance (Minfin) in Luanda, according to a statement released by the Government.
According to Vera Daves de Sousa, quoted in the press release, the agreement initialed has as its direct beneficiary the Angolan Insurance Regulation and Supervision Agency (ARSEG) and, through it, the entire market will be mobilized to create legal, institutional, technical and operational conditions for the operationalization of agricultural insurance in the country.
He recognized that the agreement with the IFC, the World Bank's private sector arm, will not solve all the insurance problems of agribusiness operators.
"However, it will serve as a substantial improvement and will be an important starting point for a paradigm shift regarding this insurance that is so sensitive for national insurers", he said on the occasion.
The agreement will also develop the capacity of the insurance market to apply climate risk analysis, outline the operationalization of additional risk coverage for insurers and empower insurers and partners to promote agricultural insurance. The Angolan minister considered it "urgent" to provide the country's agricultural sector, which plays a key role in the process of sustainable growth of any economy, with the "necessary instruments for its stability".