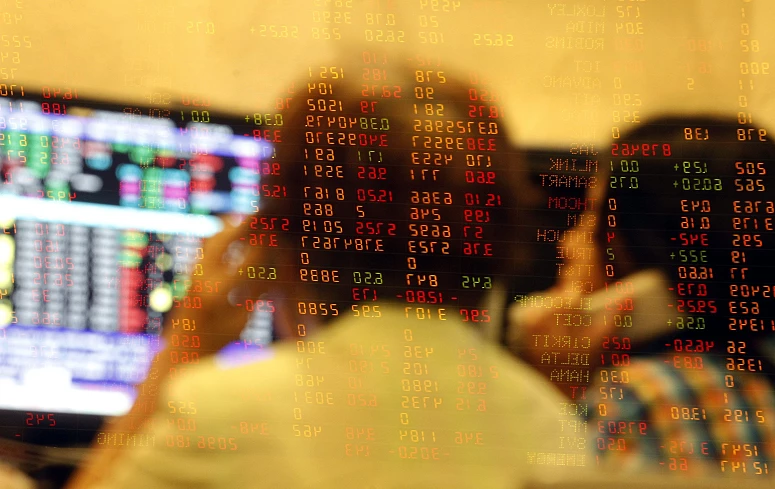 The market capitalization of the Mozambique Stock Exchange (BVM) exceeded US$2.718 billion (€2.422 billion) in the first half of this year, up almost 5% in three months, according to official data.
According to BVM data, the market capitalization – an approximation of the market value of companies and securities – accumulated by the end of the second quarter (June) corresponded to 24.37% of Mozambique's Gross Domestic Product (GDP) and compares with almost 2,596 million dollars (2,313 million euros) by March or even 2,021 million dollars (1,801 million euros) in year-on-year terms, June 2022.
BVM maintained the same 13 companies and 66 listed securities at the end of the second quarter compared to the previous quarter, but that compares with 11 companies and 54 securities a year ago.
In the period from April to June, BVM traded 215.98 million dollars (191.5 million euros), while in the first quarter this volume was 106.27 million dollars (94.5 million euros). In the second quarter of 2022, a year ago, the volume traded on the exchange was around USD 101 million (EUR 89.9 million).
Among the listed companies in Mozambique are Companhia Moçambicana de Hidrocarbonetos, Cervejas de Moçambique, Hidroeléctrica de Cahora Bassa, Arko Seguros or Rede Viária de Moçambique, among others.