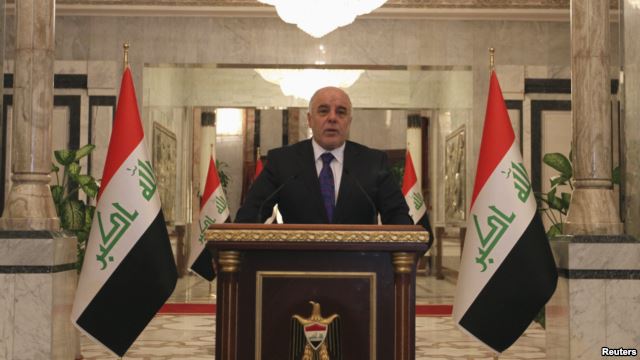 Iraq has a new government led by Prime Minister Haider al-Abadi although two relevant ministries are still unoccupied. The unity government is a cocktail of Shias, Kurds and Sunnis in order to end the sectarian tension in the country. The approval of the government by the parliament could be the beginning of collective efforts to bring Iraq under one single authority.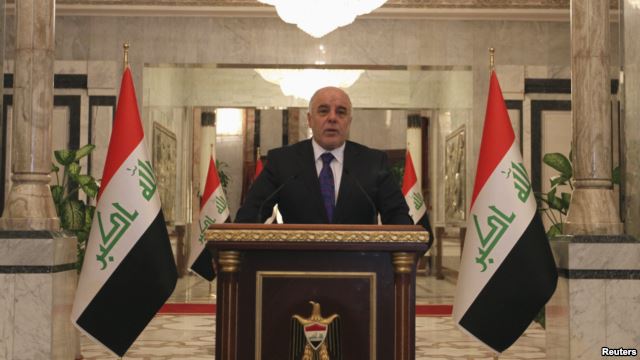 In his address to the parliament, the Prime Minister highlighted that the unification of the country is very important to his government. He said that he will "allow all people in Iraq to participate in liberating the cities and provinces which have been taken over by terrorist groups and to bring back security and stability." Al-Abadi added that the "military operation…against the armed gangs and the forces of terrorism" will not stop "till victory is achieved."
The new government will be composed of 37 ministries. The Interior and Defense ministers are expected to be named before next week to complete the cabinet. The parliament approved for the ceremonial posts of vice presidents the last Prime Minister Nuri al-Maliki, like Abadi from the Shi'ite Islamist Dawa party; former premier Iyad Allawi, a secular Shia; and the last parliament speaker Usama al-Nujaifi.
To end the insecurity in the country, Al-Abadi has promised to rebuild the army and proposed that volunteers, ordinary citizens who fought against the ISIS, should be integrated into "a national guard organization."
Prime Minister Al-Abadi's government will be closely monitored by the Iraqi Kurds after their decision to give his government three months to settle the disputes between Baghdad and the Kurdistan Regional Government.
The newly approved government's tenure will be challenging due to the diverse political, social and sectarian crises the country is facing.