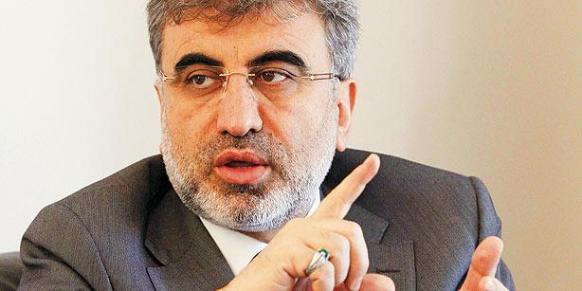 Turkey has ruled out cooperating with Israel in a joint energy project unless "a permanent peace" deal is reached in Gaza. Turkish Energy Minister Taner Yildiz mentioned the ultimatum which he said was due to the "human tragedy" that was committed in Gaza during the hostilities between Hams and Israel that has been suspended after a truce was reached.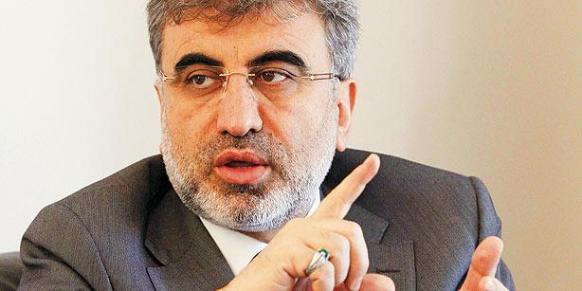 Some of the natural gas from the Leviathan offshore field is to be exported to the European market through a 10 billion cubic meter sub-sea pipeline that would cross Turkey. The pipeline is to be built in 2023 and is meant to help Israel export an estimated 18.9 trillion cubic feet of natural gas per annum.
However, it seems as if Israel will be obliged to seek for other options because Minister Yildiz stressed that "for energy projects to proceed, the human tragedy in Gaza will have to be stopped and Israel will have to instate a permanent peace there with all elements." More than thousand people lost their lives in Gaza when Israel launched its counter-terror Operation Protective Edge during the hostilities with Hamas.
Amidst the rising anti-Semitism feeling in Turkey, Israel's Defense Minister Moshe Ya'alon claimed that the country is also hosting the international headquarters of Hamas.
For the moment, the lucrative joint project between the two countries estimated to cost $2.2 billion is in limbo. Yildiz maintained that "it is out of the question to proceed on any energy project unless a permanent peace is established, with contribution from all sides and with necessary conditions. A human tragedy unfolded (in Gaza), it is all too easily forgotten."
Turkey's new president, Recep Tayyip Erdogan said Israel's actions in Gaza are similar to the genocide carried out by Adolf Hitler.