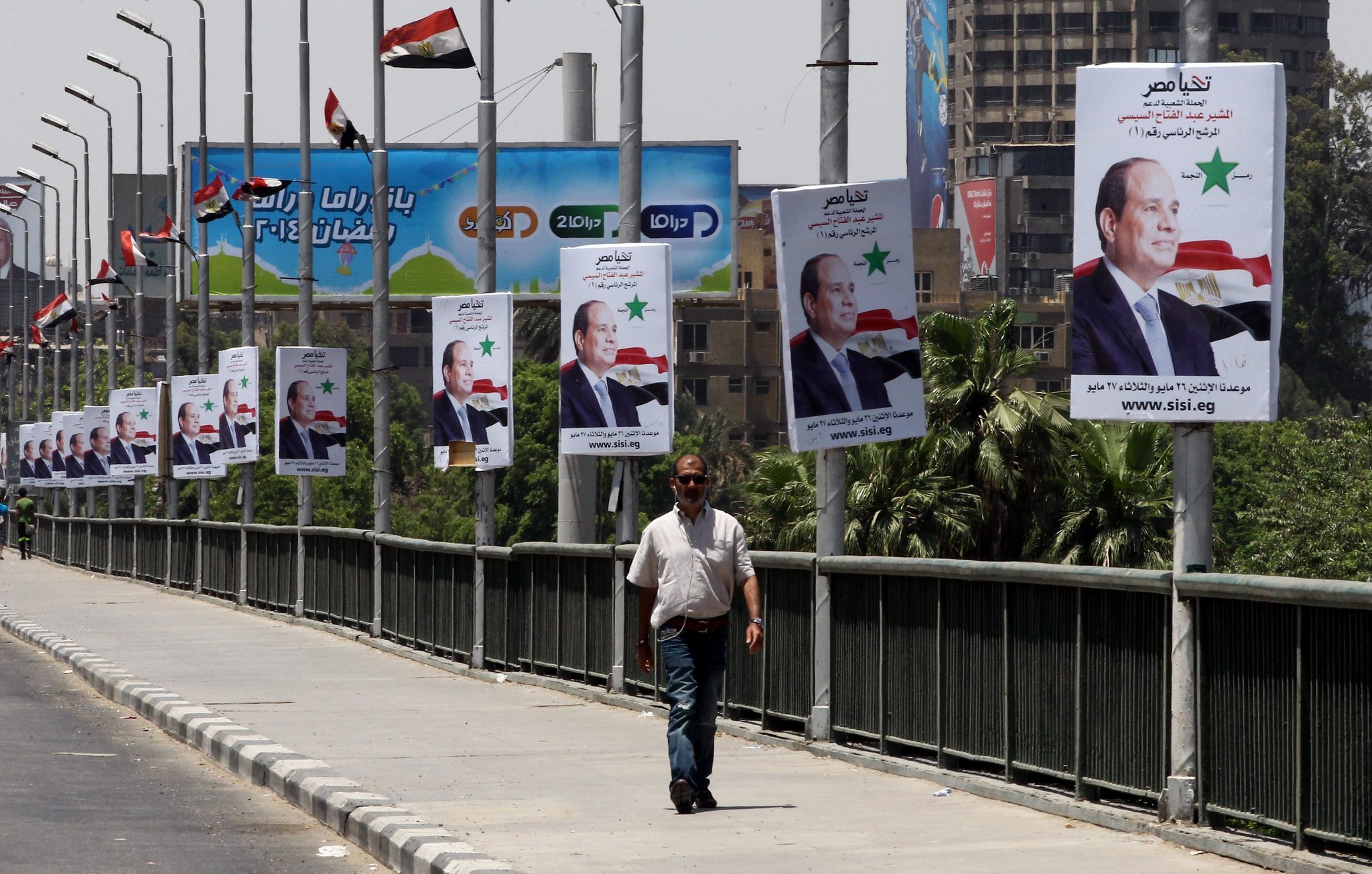 Egypt has cashed in on around $600 million that could help it overcome some of the struggles that it has been going through. The government will be receiving 70 million euros from the European Union (EU) as a grant while the World Bank will be providing half a billion dollar loan to be spent on providing natural gas to households in the country.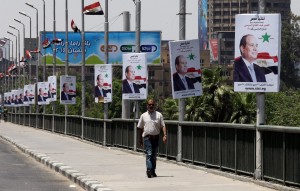 James Moran, EU's ambassador to Egypt, said the money will be allocated to an "emergency employment" program that will contribute to reducing the number of the country's unemployed which stands at 3,7million, according to data from state-run statistics body CAPMAS. He added that "the decision on the EU's grant assistance program for Egypt in 2014/15 will be taken next month." The total value of the EU's ongoing program in the country is more than €1 billion.
An EU spokesperson said labor-intensive local community projects in small-scale infrastructure, waste management and other areas will be part of the program. Youths are expected to largely benefit from program because 70% of the unemployed are between the ages of 15 and 29 and hold diplomas or university degrees. The fund for the program has already been ratified.
Meanwhile, the $500 million loan signed between the government and the World Bank will boost the government's effort to provide energy to households. The North African country is going through its worst energy crisis in recent times due to the fall in production and the increase in consumption.  The loan will be used to fund the Petroleum Ministry's ambition to connect 850,000 Egyptians to a natural gas grid. Payment of the loans to the World Bank will begin in 2019 and will continue for three decades after a five-year grace period.