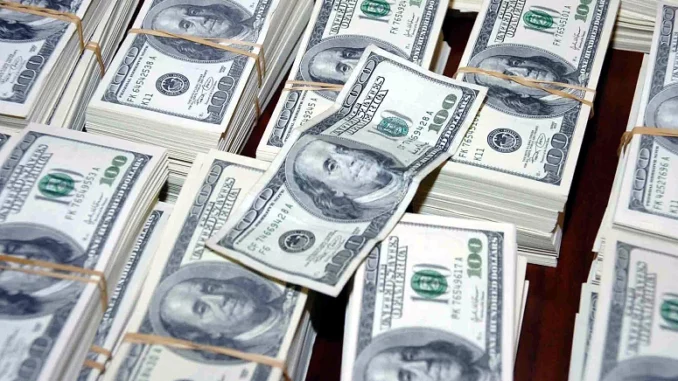 Foreign loan disbursements to Mozambique fell to 120 million dollars (110 million euros) in the first quarter 2023, less than half compared to the same period in 2022, according to Central bank data.
According to data from a Bank of Mozambique statistical report for the first quarter 2023, this development "reflects a reduction in the contracting of external debt," of 55.8% overall, taking into account total disbursements of 271.5 million dollars (248.8 million euros) in the first quarter of 2022.
This month's document explains that disbursements of external loans to the Central Administration, for the public sector, fell 63.2% year-on-year, to 12.9 million dollars (11.8 million euros), in this case "due to the reduction in multilateral credits for projects (53.6%), mostly disbursed by the International Development Agency", which contracted 92.8%.
In the private sector, there was "a 54.7% reduction in indebtedness" compared to the first quarter of 2022, to 107.1 million dollars (98.5 million euros), "mainly due to the 100% decrease in demand for external financial resources by the GPs [Major Projects]".
"In a context in which external loans contracted by 'Other Sectors of the Economy' increased by 9.9%, with emphasis on the transport and communications and agro-industry sectors," the Bank of Mozambique report also explains.
The document adds that liabilities and financial obligations to service the external debt – which include principal and interest payments – "increased by 35.4%" in the first quarter of 2023, amounting to 230.9 million dollars (212.2 million euros), justified by the increase in payments from the state, by 213.2 million dollars (196 million euros), and from the private sector, by 17.7 million dollars (16.3 million euros), which corresponds to an increase of 29.7% and more than 100%, respectively.