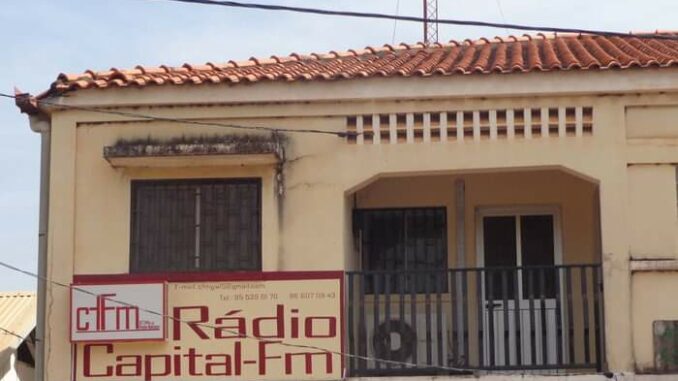 Guinea-Bissau's private radio station Capital FM has resumed broadcasting on modulated frequency, 18 months after it was vandalized in an attack by armed men, Yancuba Danso, one of the station's editors, announced on Tuesday August 22.
"We're resuming with just music and a news service," said Danso, explaining that for now Capital FM only has three news services a day on air.
The radio station should fully resume broadcasting at the end of the month, Sabino Santos, from the station's management, said.
Since it was vandalized in February 2022, and later ordered by the government to cease broadcasting for allegedly failing to renew its operating license, Capital FM has broadcast only on the internet.
Since Monday 21st, it has been possible to tune in to the radio station, created by journalist and Voice of America correspondent in Guinea-Bissau Lassana Cassamá, on modulated frequency, noted Yancuba Danso.
Capital FM is a very popular radio station in Guinea-Bissau because of the open way in which it scrutinizes the actions of public authorities and political leaders, and also because it allows listeners to intervene in its broadcasts.
The radio station, which operated in Bairro Militar, on the outskirts of Bissau, was attacked on July 26, 2020, by "armed men in military uniforms", according to the station's director, and vandalized again, by another armed attack, on February 7, 2022.