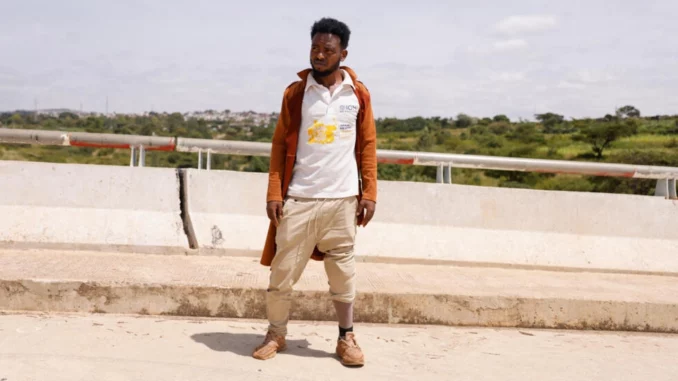 The Ethiopian Government announced on Tuesday August 22 that it would conduct a joint investigation with Saudi Arabia, following the publication of a Human Rights Watch report accusing Saudi border guards of killing "hundreds" of Ethiopian migrants between March 2022 and June 2023.
"The Ethiopian government will promptly investigate the incident in collaboration with the Saudi authorities", the Foreign Ministry announced in a statement published on social network X.
"At this critical stage, it is strongly recommended that the utmost restraint be exercised and that no unnecessary statements be made until the investigation has been completed," the ministry added, assuring that "the two countries, despite this unfortunate tragedy, enjoy excellent and long-standing relations".
In a report published on Monday, Human Rights Watch (HRW) claims that Saudi border guards killed "hundreds" of Ethiopian migrants attempting to enter the wealthy Gulf monarchy via the border with Yemen, between March 2022 and June 2023.