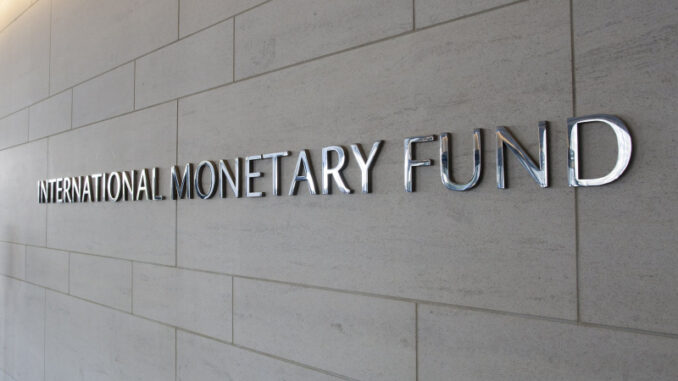 The International Monetary Fund (IMF) has a representative resident in Cape Verde for the first time, the Ministry of Finance announced on Monday August 28, pointing to the appointment as a sign of confidence in the country.
Mexican Rodrigo García-Verdú was the senior economist chosen by the IMF to represent the Lusophone archipelago.
This appointment of an IMF resident representative reinforces the IMF's confidence in our country and in this government," reads a message from the Deputy Prime Minister and Minister of Finance, Olavo Correia.
This is yet another member of the "important ecosystem of international organizations that we have in Cape Verde and that has helped in decision-making," he said. In his work with the IMF, Olavo Correia pointed out that his priorities were to continue with the Economic and Structural Reform Program agreed within the framework of the Extended Credit Facility (ECF).
The head of Cape Verde's finances also referred to the agreement on the financial fund for resilience and sustainability (RST), as well as the need for the country to continue to benefit from advice to improve macroeconomic performance, "with a view to macro-fiscal and financial stability and the consolidation of public accounts". The IMF representative in Cape Verde, Rodrigo García-Verdú, joined the IMF in 2010 and was until now a senior economist in the Middle East and Central Asia department.
He has also worked for the World Bank, the Mexican government and the country's Central bank.