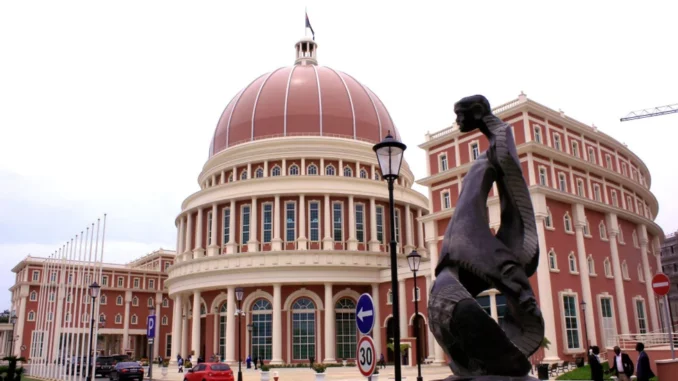 The Angolan Council of Financial System Supervisors (CSSF) and its partners, the insurance supervisory agency and the Capital Market Commission (CMC), will carry out joint supervision of the country's main financial groups from October.
The measure was decided at the fourth ordinary meeting of the CSSF, according to a statement from the National Bank of Angola (BNA).
At this meeting, the CSSF, chaired by the governor of the BNA, analyzed the performance of the national financial system during the first half of 2023 and the activities carried out in the last four months, as part of the implementation of its strategic plan.
The meeting approved the proposal for a joint supervision plan by the three supervisory bodies, namely the BNA, CMC and the Angolan Insurance Regulation and Supervision Agency (Arseg) for the main financial groups, scheduled to begin in the fourth quarter of 2023.
As part of the work on the operationalization of the BNA's framework (set of programming techniques and tools), the CSSF decided to ensure continued interaction and cooperation with national and international supervisory partner bodies, as well as with international reference counterparts, with a view to ensuring the mitigation of systemic risk and maintaining the stability of the national financial system.
The meeting also approved principles on environmental, social and governance (ESG) criteria to be implemented in the Angolan financial system.
"The results of the global diagnosis of the level of ESG implementation by regulated financial institutions were presented. The CSSF stressed the importance of the effective implementation of ESG-oriented policies by financial institutions," reads the document.
The CSSF coordinates the supervisory bodies of the financial system in the exercise of their respective powers to regulate and supervise financial entities and activities, and acts in an advisory capacity to the BNA, as the national macro-prudential authority.