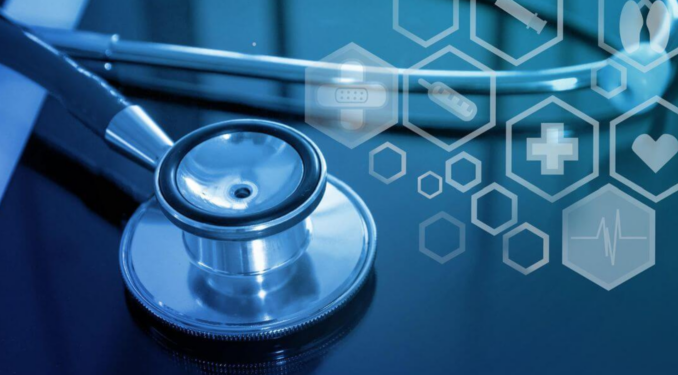 The UK will provide a multi-million pound boost to support healthcare staff recruitment and retention in 3 African countries – Kenya, Nigeria and Ghana – supporting resilience against global health challenges.
Fifteen million pounds from the ring-fenced Official Development Assistance (ODA) budget for 2022 to 2025 will be committed to optimise, build and strengthen the health workforce in the 3 African countries. Recognising the importance of the health workforce in lower and middle-income countries in improving health outcomes and achieving universal health coverage, the funding will give people in Kenya, Nigeria and Ghana access to the full range of health services they need, when they need it.
The COVID-19 pandemic demonstrated the need for the UK to co-operate closely with international partners to tackle global health threats, which put considerable pressure on the NHS. The pandemic also resulted in workforce retention pressures around the world, while the demand for healthcare staff has increased. The World Health Organization (WHO) estimates a shortage of 10 million health workers globally by 2030, which threatens achieving global universal health coverage and could worsen worldwide health inequalities.
Addressing critical workforce challenges is key to strengthening health systems and building global resilience against future pandemics so people across the world – including in the UK – can be protected.
The partnership programmes for the health workforce include linking UK institutions with local health systems, promoting skills exchanges, and improving the curriculum, regulation and guidance in Kenya, Nigeria and Ghana.
The delivery co-ordinator will be responsible for setting up, funding and overseeing this work to drive improvement in quality and retention of healthcare staff in the 3 countries, and ultimately help to ensure better outcomes for patients.