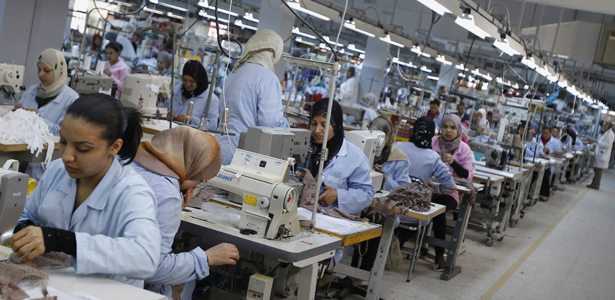 The World Bank has released a report citing that it has mistakenly praised Tunisia's economic model which dates back to the 1970s and called for economic reforms that will stir the country away from the separation of the economy into offshore and onshore sectors. The report signaled that the actual economic model will neither reduce poverty nor unemployment; factors that contributed immensely to the revolution against the Ben Ali regime.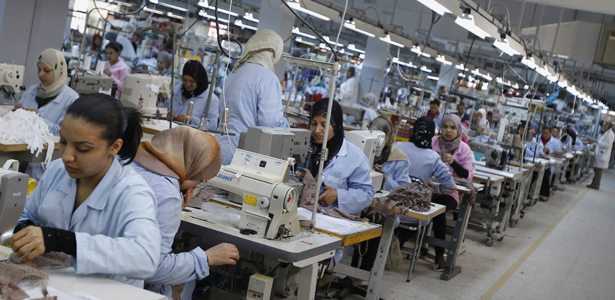 The report further recalled that "Tunisia's inability to profoundly reform its economic system was at the root of the revolution in January 2011" before warning that "there is now a real risk for Tunisia to settle back to the pre-revolution economic status quo with just marginal modifications to its development model."
In order for the country to revive its economy that has "remained frozen in low value-added activities and where firms are stagnating in terms of productivity and jobs creation" the report pointed out that a "similar audacity" which led to the revolution is now required in the economic reforms.
Tunisia's economic model was designed to support the manufacturing of goods for exportation and the protection of the local market. World Bank acknowledged that the model was effective in the 1970's but it has now gone past its hay days.
Only 50% of the country's economy faces competition. Most of the businesses are located along the coastline. Few jobs are created compared to the hundreds of thousands of unemployed graduates.
"The inflow into unemployment has mostly fallen on the young and educated individuals, reflecting a structural mismatch between the demand for labor tilted toward the unskilled and a growing supply of skilled labor," it stated.
Bureaucracy also cost businesses around 13% of their revenues as the banking system is in ruins.