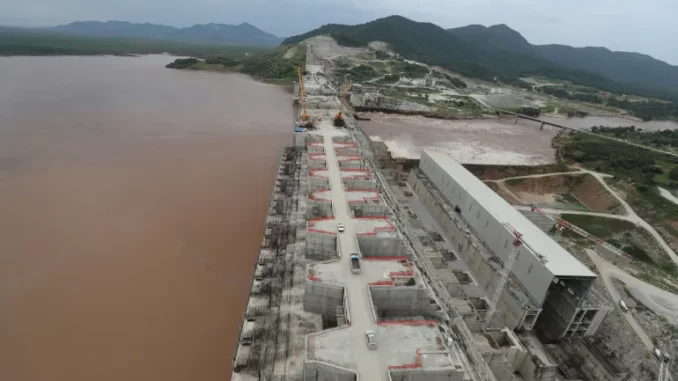 Ethiopia has announced on Sunday September 10 that it has filled its Grand Ethiopian Renaissance Dam (GERD) on the Nile, which has been the source of a long-running water dispute with downstream countries Egypt and Sudan.
The announcement came just a fortnight after the three countries resumed negotiations, after a lengthy break, on an agreement that takes account of the water needs of all three.
In a statement issued by the Egyptian Ministry of Foreign Affairs on Sunday, Cairo denounced Ethiopia's announcement that it would no longer fill the large Renaissance Dam on the Nile, and criticized the move as "illegal" and "unilateral". The "filling of the Renaissance Dam reservoir without agreement with the two downstream countries (Egypt and Sudan) is (…) illegal", and "will weigh" on the negotiations between the three countries, interrupted since April 2021, and which resumed on August 27, the ministry said.