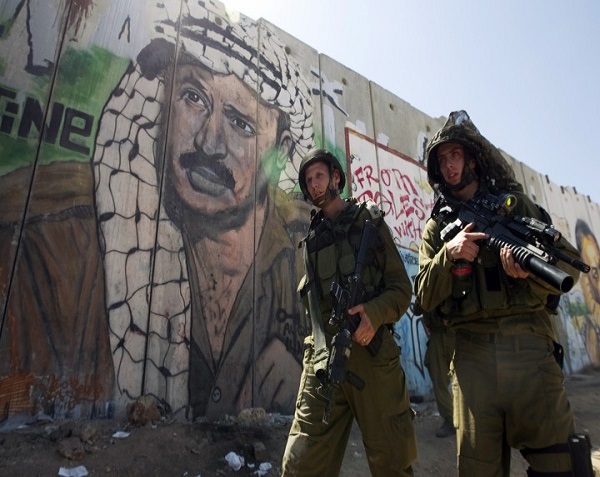 The Palestinian-Arab group at the U.N is drafting a resolution that will determine the end of the Israeli occupation of Palestinian territories and the independence of Palestine. The group is however skeptical about the effects of the draft because it is afraid that the United States could veto it.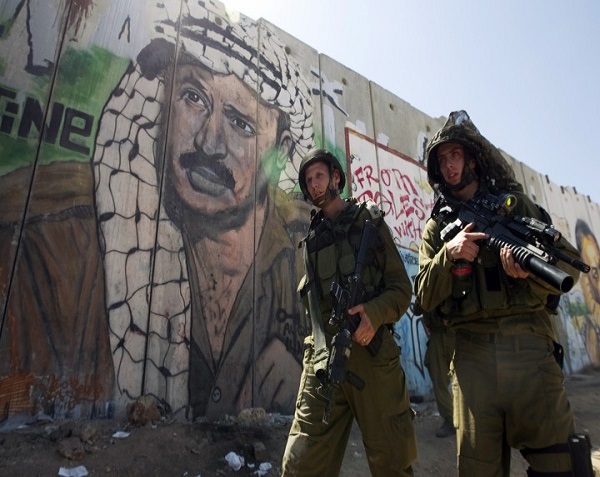 The draft resolution wants "an end to all Israeli military operations, reprisals, forced displacement of civilians, and all acts of violence and hostilities." It can be recalled that the latest hostilities between Israel and Hamas in the Gaza Strip left more than two thousand casualties on the Palestinian side while Israel registered around 70 deaths according to figures provided by the UN.
Tel Aviv is urged to embark on a "complete cessation of all Israeli settlement activities in the Palestinian territory occupied since 1967, including East Jerusalem" by the draft. However, the Palestinian-Arab group will be disappointed to learn that Israel will be implementing a new 2500 unit project in East Jerusalem. Obama's spokesman, Josh Earnest, has warned that such housing projects will "only draw condemnation from the international community" and "question Israel's ultimate commitment to a peaceful negotiated settlement with the Palestinians."
The draft resolution wants an end to the Israeli occupation and underlined that the withdrawal of Israel must begin "as rapidly as possible and to be fully completed within a specified timeframe, not to exceed November 2016, and the achievement of the independence and the sovereignty of the State of Palestine and the right to self-determination of the Palestinian people."
Experts believe that the Palestinian-Arab group is aware of the support Israel gets from the U.S and may therefore not submit it to the Security Council it is confident that it will be vetoed.